Ages 5-16
July 8 - 12, 2019 from 9am to 12pm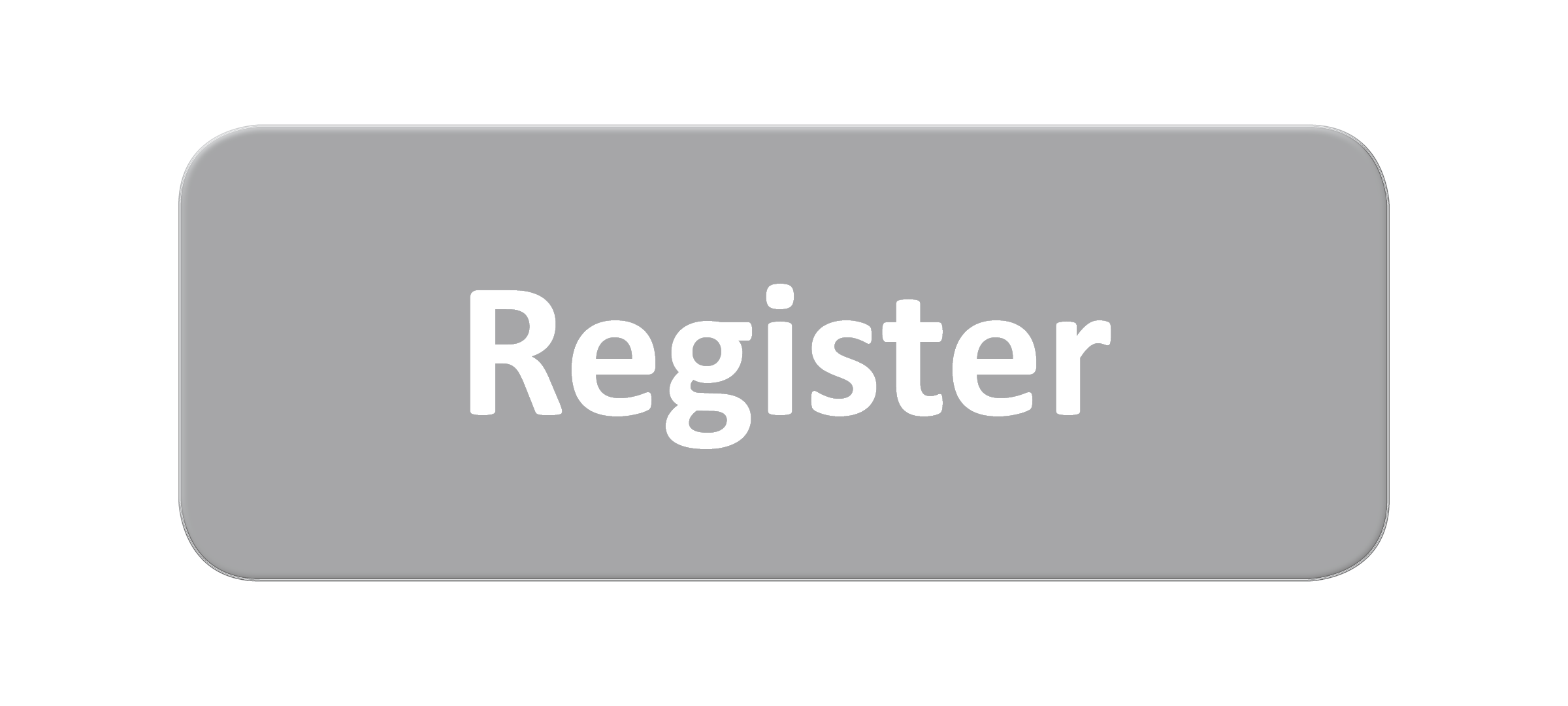 Cost


$135 per person per camp - (includes activities, individual evaluation, camp t-shirt, and awards)

Two Payment Options Available: 
1.  Pay in Full
2.  Pay the non-refundable deposit ($60) and then pay the remaining balance the first day of camp by check payable to UNW (University of Northwestern)
Schedule
July 8 - 12, 2019 from 9 AM - 12 PM
Location
Reynolds Field - UNW Campus
Challenge Your Skills, Encourage Your Faith
At the University of Northwestern Soccer Camp players will learn the newest and best training techniques available. The Northwestern coaching staff is dedicated to helping soccer players become the best players they can be. Each camper will be given opportunity for competitive play, individual instruction, and attention throughout the week.
Athletes will be tested and challenged physically and spiritually during the daily activities of camp. Campers will learn about the characteristics of Christian athletes through daily "chalk talks" by coaches and staff while they learn necessary skills for competitive soccer.
Daily Schedule
Individual and team fundamentals will be taught, followed by an opportunity to practice those skills in a game setting. There will also be a challenge by one of the coaches on what it means to achieve "total performance."
9:00 - 9:15am Professional Warm-Up
9:15 - 9:30am Skill Work
9:30 - 10:45am Game-related skill development
10:45 - 11:00am Break
11:00 - 12:00 Scrimmage
*11:30am (Friday only) Closing Ceremony
---
Camp Staff
Director Greg Wheaton
Greg Wheaton has been head coach of the Northwestern men's team since 2000 and has since turned the program into an annual conference title contender. During the 2006 season, Wheaton became the all-time leader in Northwestern men's soccer program history for career coaching wins. The Eagles have reached four Upper Midwest Athletic Conference (UMAC) post-season tournament championship games, winning the title for the first time in school history in 2005. A former NCAA Division I player and two-time all-conference honoree for Liberty University, Greg has played profession soccer with the Minnesota Thunder of the USISL, the Minnesota Amateur Soccer League (MASL) and the Minnesota State Select Team from 2000-2002. Other professional playing stops along his career path include Brazil, Bolivia, Africa, and the Middle East.

Coaches
The camp staff features current and past players and coaches from Northwestern, as well as high school, college, and club coaches from the Twin Cities area. All participating staff are committed to giving each camper individual attention, focusing on the fundamentals of soccer and the Christian athlete. Each staff member brings a key area of expertise of the game to share with the campers.

Equipment Needed
Shin guards

Soccer ball

Water bottle marked with name

Sunscreen (suggested)
Directions and Contact Information
• Click HERE for directions to Northwestern
• Please call (651) 631-5219 for additional camp information