Grades 5-7
June 15-18, 2020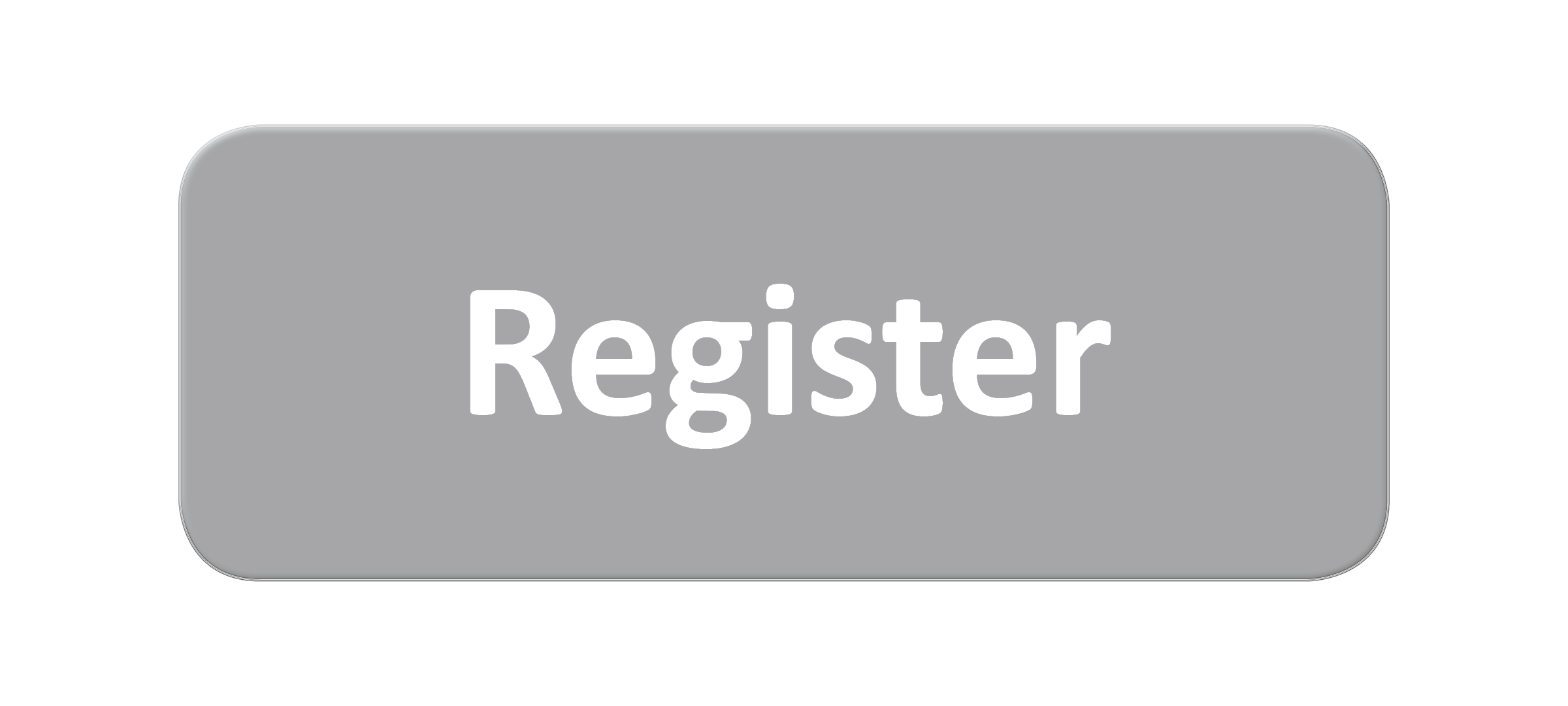 Grades 6-8
June 22-25, 2020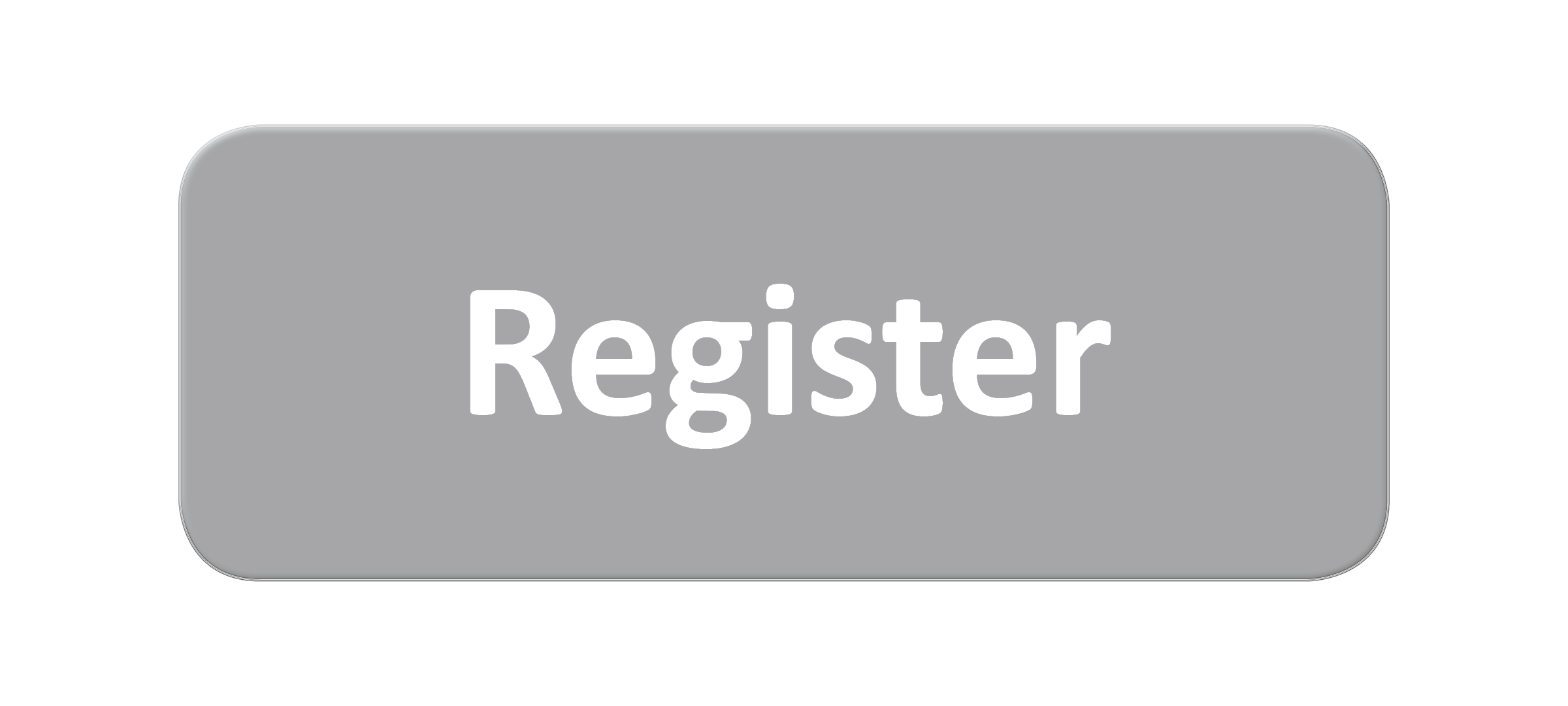 Grades 9-12
July 13-16, 2020
---
Cost: $240
per person per camp (includes activities, individual evaluation, camp t-shirt, all-you-can-eat lunch, and awards)

Two Payment Options Available:
2.  Pay the non-refundable deposit ($100) and then pay the remaining balance the first day of camp by check payable to UNW (University of Northwestern)
Each camp is Monday - Thursday from 9 a.m - 4 p.m. daily
Training to Be Their Best
The University of Northwestern basketball camps for boys entering grades 4–12 will help each camper to grow athletically and spiritually. Our coaching staff believes God wants us do our very best at whatever we attempt (Colossians 3:23), and we are committed to providing quality instruction on and off the court. Coaches work with campers to focus on individual and team fundamentals and incorporate spiritual principles and films to provide a fun and challenging environment. Campers will be grouped to create fair competition as they work on skill development throughout the week.

Camp Staff
Camp Director – Tim Grosz

Camp director Tim Grosz leads the University of Northwestern men's basketball program as head coach for the 20th season in 2019-2020. Coach Grosz's background as a player and coach allows him to effectively lead this unique camp experience for kids.

As the University's associate director of athletics and head men's basketball coach, Coach Grosz has led the Eagles to 14 Upper Midwest Athletic Conference (UMAC) championships. Grosz led the Eagles to eight trips to the NCAA Division III national tournament. Last year the Eagles defeated St. John's in the first round before losing to the national champion UW-Oshkosh in the second round.  In 2015, UNW defeated the University of St. Thomas and Elmhurst College, advancing Northwestern to the Sweet Sixteen. Grosz also guided UNW to a National Christian College Athletic Association (NCCAA) Division I National Championship in 2010. Coach Grosz has been the UMAC Coach of the Year nine times in his 19-year tenure.

Coach Grosz's 366 career victories are first all-time in the program's history, and he currently stands first for career winning percentage (66%). His approach to winning games is equaled by his passion for helping campers grow strong in their faith through the lessons that are learned on the court.

The Northwestern camp staff features current and past players and coaches from the university as well as high school coaches from the Twin Cities area. All staff members profess their faith in Jesus and are committed to giving each camper individual attention, focusing on the fundamentals of basketball and the Christian athlete. Each staff member brings a key area of expertise of the game to share with the campers.

Daily Schedule
9 a.m. Fundamentals
10:30 a.m. Contests
11 a.m. Half-Court Team Play
Noon Lunch
1 p.m. Camp Devotions
1:30 p.m. Fundamentals
2:30 p.m. Contests
3 p.m. Full-Court Team Play
4 p.m. Dismissal

Camp Notes
Each camper is responsible for his own insurance coverage

Campers should register based on the grade they are entering fall 2020

Campers should bring a change of shoes to walk to lunch each day.  All-you-can-eat lunch included in camp cost every day.

Gym is air-conditioned

Campers should not bring valuables to camp

 

Directions and Contact Information
Click  HERE  for directions to the University of Northwestern.
Please call (651) 631-5219 for additional camp information.