Grades 4-6
August 5 - 8, 2019
$230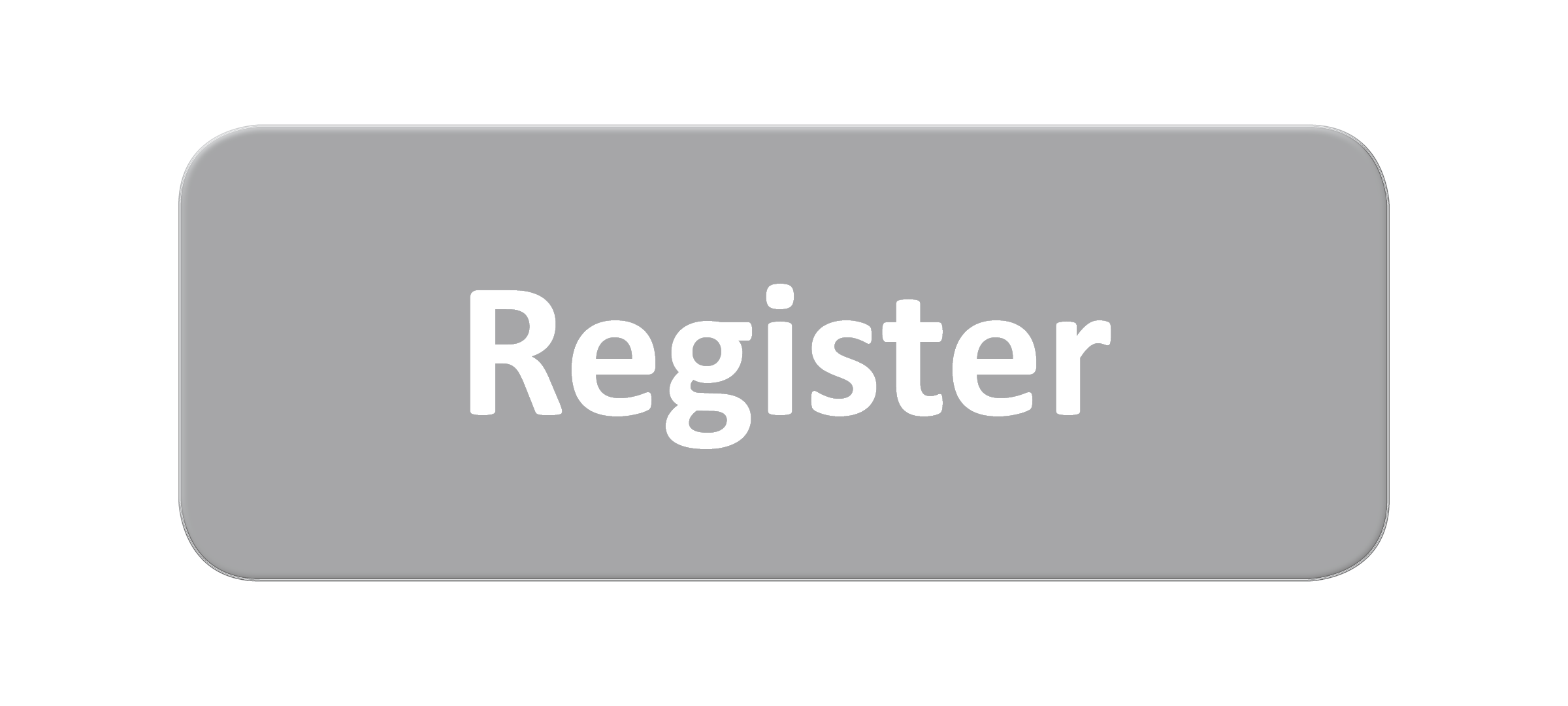 ---
Grades 6-8
July 22 - 25, 2019
$230
FULL
---
Grades 7-12
July 29 - August 1, 2019
$230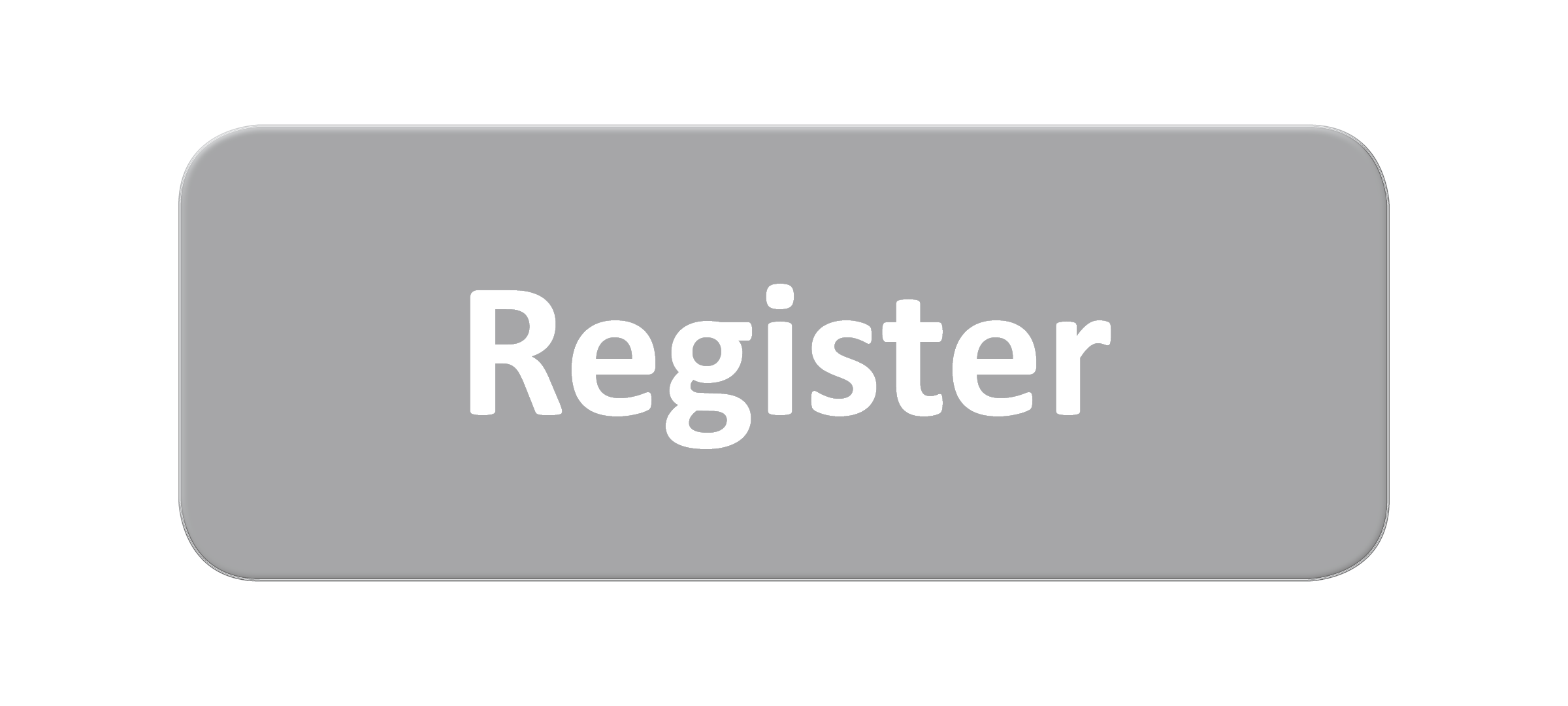 ---
Small Group or Individual Sessions
---
2019 Girls Basketball Camps
Two types of camps/sessions offered!

The Grades 6-8 Camp is full. 
Please contacty the Athletic Office to be placed on a wait list at 651-631-5219.
 
1.  Grades 4-6, Grades 6-8, and Grades 7-12 Camps:
Cost: $230 per person per camp (includes activities, individual evaluation, camp t-shirt, all-you-can-eat lunch, and awards)

Two Payment Options Available:
1.  Pay in Full
2.  Pay the non-refundable deposit ($100) and then pay the remaining balance of $120 the first day of camp by check payable to UNW (University of Northwestern)
Each camp is Monday - Thursday from 9 a.m - 4 p.m. daily in the Ericksen Center gym on the University of Northwestern campus.
 
---
2.  Small Group or Individual Sessions (Dates to be determined):

Small Group Lessons-
Small Group Lessons: Minimum of 6 people per group 
$tbd per person for 8 sessions (55 min)
Dates TBD – Coach Kahl will work with your group to schedule dates that accommodate the group. 
Small Group Lessons: Minimum of 6 people per group
 
Individual Sessions-
tbd  - Four (55 min lessons)
tbd – Eight (55 min lessons)
Lessons are scheduled on a week-to-week basis with Coach Kahl.


Training to Be Their Best
The University of Northwestern basketball camps for girls entering grades 4–12 will help each camper to grow athletically and spiritually. Our coaching staff believes God wants us do our very best at whatever we attempt (Colossians 3:23), and we are committed to providing quality instruction on and off the court. Coaches work with campers to focus on individual and team fundamentals and incorporate spiritual principles and films to provide a fun and challenging environment. Campers will be grouped to create fair competition as they work on skill development throughout the week.


Camp Staff
Camp Director - Aaron Kahl
Aaron Kahl became the sixth women's basketball coach in Northwestern in May of 2010. Kahl joined the Eagle Athletics staff after a three-year head coaching stint at Dakota Wesleyan University in Mitchell, S.D. Kahl has seen immediate success since taking over the reigns at UNW. In 2014, Kahl led Northwestern to a 20-win season and the program's first NCAA postseason trip. The next two years, Kahl led the Eagles to back-to-back NCCAA National Tournament appearances, including a fourth-place finish in 2016. The Inwood, Iowa, native reached the 100-win plateau at Northwestern in 2016 and has a 61 percent winning percentage during his tenure at the helm of the Eagles women's basketball program.

Kahl's coaching career began in 2001, when he became an assistant coach at Gustavus Adolphus College, his alma mater. During Kahl's tenure as the  top women's assistant at Gustavus from 2001 to 2006, the Gusties went 99-34 (.744) with a Minnesota Intercollegiate Athletic Conference (MIAC) championship and an appearance in the NCAA National Tournament in 2003.

Coaches
Our camp staff features current and past players and coaches from Northwestern, as well as coaches from the Twin Cities area. All staff members are committed to giving each camper individual attention, focusing on the fundamentals for basketball and the Christian athlete. Each staff member brings a key area of expertise of the game to share with the campers.

Daily Schedule for Grades 4-6, Grades 6-8, and Grades 7-12 Camps
9 a.m. Fundamentals
10:30 a.m. Contests
11 a.m. Half-Court Team Play
Noon Lunch
1 p.m. Team Devotional
1:30 p.m. Team Building Activities
2:30 p.m. Fundamentals
3 p.m. Full-Court Team Play
4 p.m. Dismissal

Camp Notes for Grades 4-6, Grades 6-8, and Grades 7-12 Camps
Campers should register based on the grade they are entrering in fall 2018

All-you-can-eat lunch included in cost of the camp

Campers should bring a change of shoes to walk to lunch each day

Gym is air conditioned!

Campers should not bring valuables to camp

Each camper is responsible for her own insurance coverage
Directions and Contact Information
Click  HERE  for directions to the University of Northwestern
Please call (651) 631-5219 for additional camp information