Grades 3-7
July 6-8 | Monday through Wednesday | 9am to 1pm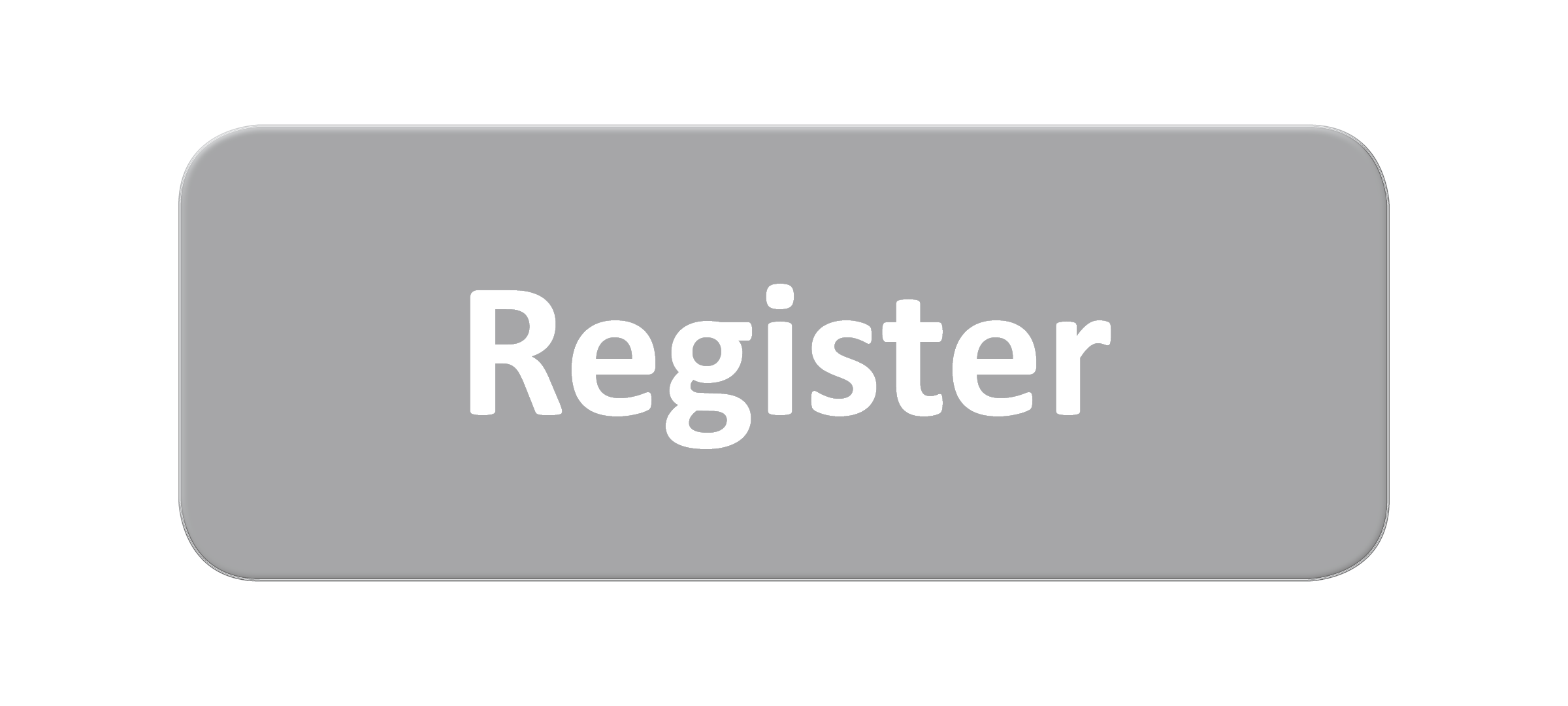 Cost: $160 - includes group training with some individual work, camp t-shirt, and all you-can-eat lunch.
---
Grades 8-12


(Younger players welcome if their level of play is ready)
July 6-9 | Monday through Thursday | 9am to 4pm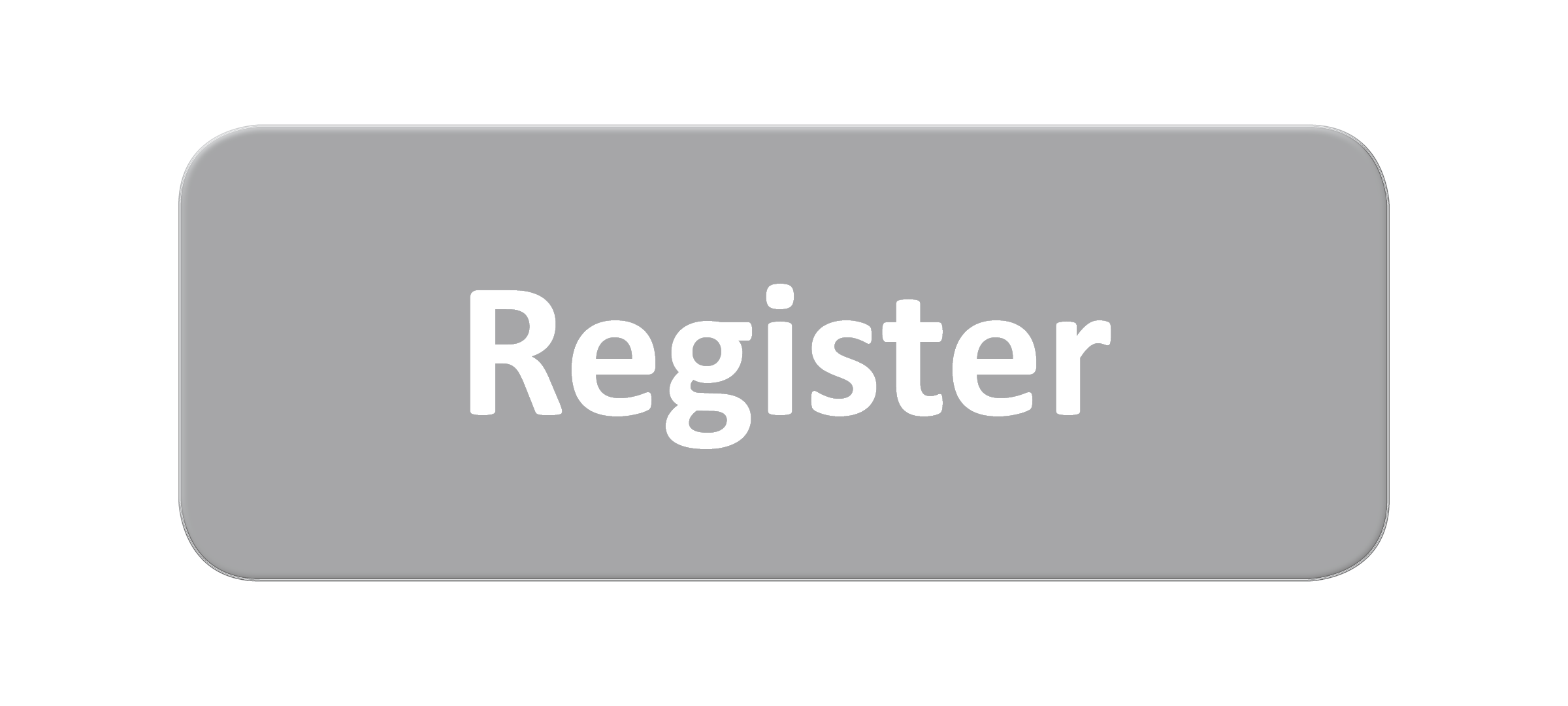 Cost: $230 - includes group training with some individual work, camp t-shirt, and all you-can-eat lunch.
 
---
Prospect Camp

Prospect Camp for players interested in playing college tennis
July 27-28 | Monday 1-4pm & Tuesday 3-8pm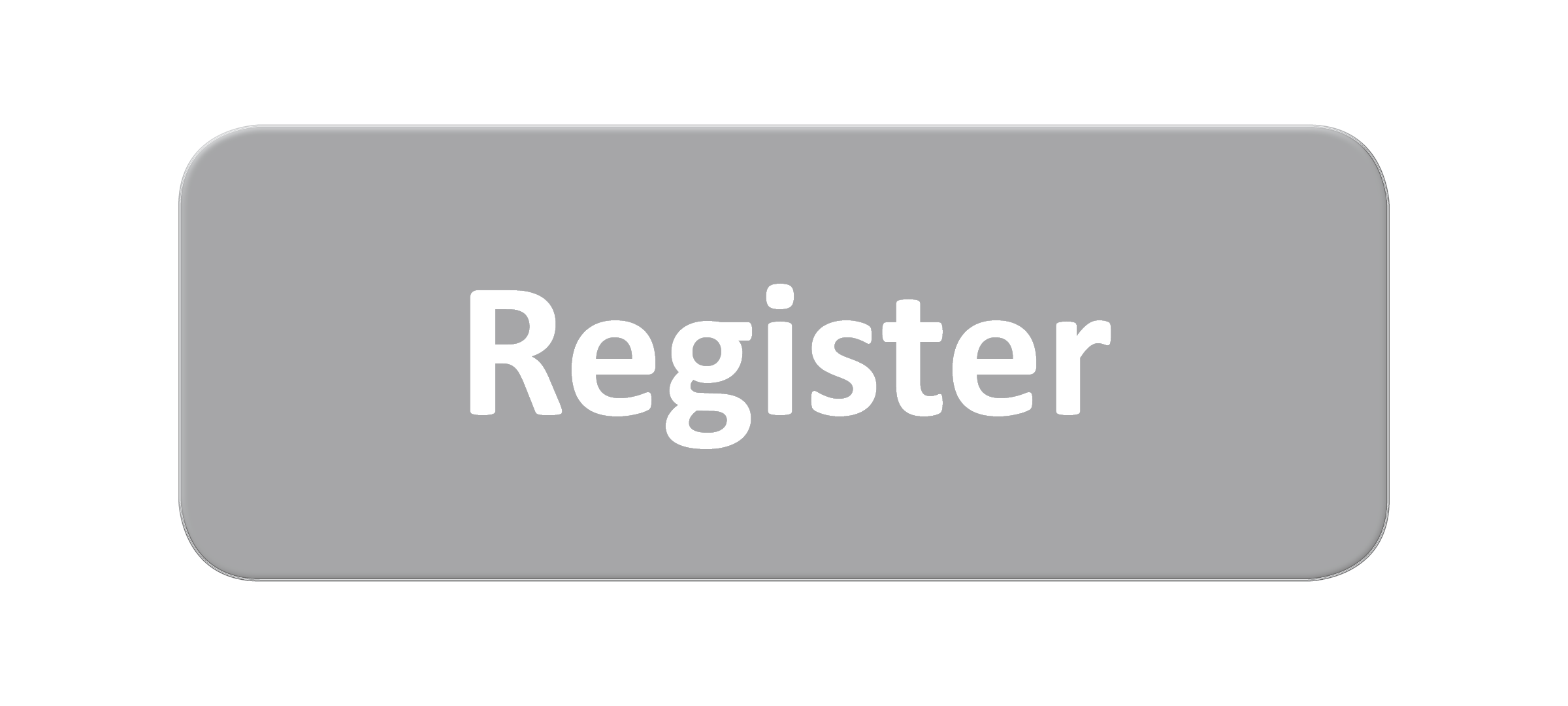 Cost: $100 - includes group training with some individual work, camp t-shirt, and dinner on Tuesday.
 
---

Training to Be Their Best
University of Northwestern tennis camps for boys and girls entering grades 3-12 will help each camper to grow athletically and spiritually. Our coaching staff believes God wants us to do our very best at whatever we attempt (Colossians 3:23), and we are committed to providing quality instruction on and off the court. Coaches work with campers to focus on fundamentals and incorporate spiritual principles and playing expertise to provide a fun and challenging environment. Campers will be grouped to create fair competition as they work on skill development throughout the week.

Camp Staff
Director Matt Swigart
Matt Swigart leads the University of Northwestern men's and women's tennis programs as head coach for the eighth season beginning in 2020. Coach Swigart's background as a player, coach, and former youth pastor allows him to effectively lead this unique camp experience for his students.

Under Coach Swigart's leadership, the Northwestern women's tennis teams won the 4 Upper Midwest Athletic Conference (UMAC), have played in 3 NCAA National Tournaments and 2 NCCAA National Tournaments, and have won 5 UMAC Sportsmanship Awards.  In that time, 57 UNW players have been named All-Conference and 7 have been named UMAC Player of the Year.  Coach Swigart has been named UMAC Coach of the Year 4 times.

Coaches
The Northwestern camp staff features current and past UNW tennis players and coaches. All staff members profess their faith in Jesus and are committed to giving each camper individual attention, focusing on the fundamentals of tennis and the Christian athlete. Each staff member bring a key area of expertise of the game to share with the campers.

Daily Schedule
Fundamental Skills
Group Games
Doubles Matches
All-You-Can-Eat Lunch
Daily Devotions
Singles and Doubles Matches (for advanced players)

Camp Notes
Campers receive an all-you-can-eat lunch (included in camp cost) every day for grades 3-7 camp and grades 8-12 camp.

Athletes should be in good physical condition to prevent injuries

Each camper is responsible for his own insurance coverage

Campers should register based on the grade they are entering fall 2020, with 2020 graduates welcome.

Campers need to bring their own racquet(s) and gear

Campers should not bring valuables to camp

Direction and Contact Information
Click  HERE  for directions to the University of Northwestern
Please call the Athletic Department at (651) 631-5219 for additional camp information or the Ticket Office to register.