Set Apart Virtual Gathering
In partnership with the University of Northwestern - St. Paul, 98.5 KTIS & Faith 900 AM.
Set apart your day now to join us for inspiring messages bringing hope, joy, and peace from the Word of God! Through our virtual gathering you will meet keynote speaker, Pam Tebow, and six fantastic workshop presenters who will encourage your heart with the hope, joy, and peace of our Lord, Jesus Christ. In this crazy world, Jesus is the One who can bring us peace! We look forward to gathering with all of you in March!
Join the Virtual Viewing Party at 9am on March 6 or watch the videos on your own schedule. Access to the videos will be available from March 6 at 9am through March 31.
Event Date:
Saturday, March 6, 2021 beginning at 9am
Virtual Gathering Registration -
on sale Monday, November 2 at 11:30am
The first 100 registrants will be placed in a drawing! Five winners will receive a basket with some great prizes. Each basket will include a $50 gift card and fun socks, a 4-pack Joyful Noise 2-day family pass, Ripple Effects by Pam Tebow, and Set Apart Product.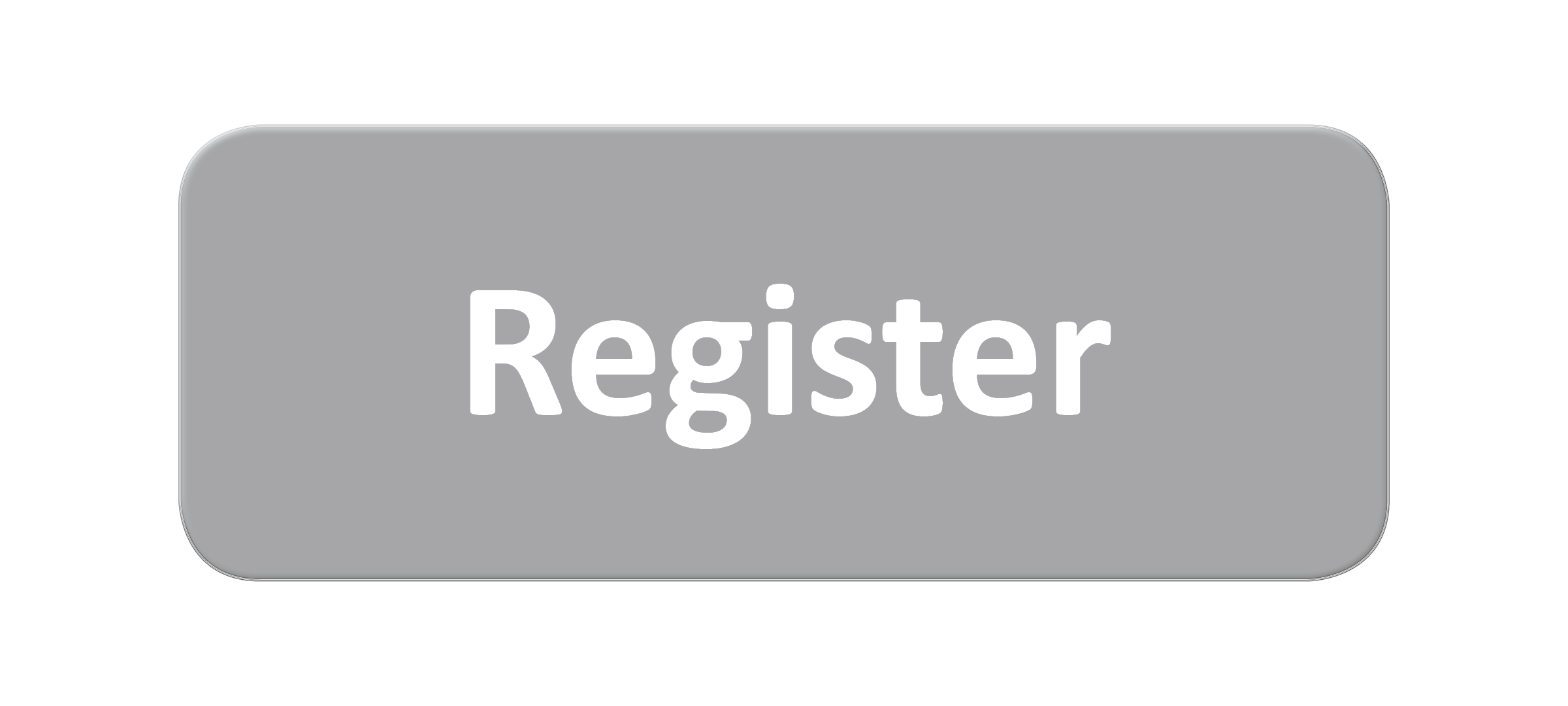 Virtual Registration
| Saturday = $29 per person

Virtual Registration | Group (20+) = $20 per person
Receive a discounted rate when you register 20 or more ladies to attend your church watch party. Each women receives a discounted ticket price of $20.
In order to receive this discounted rate we ask the following of the Watch Party Host:
Contact Northwestern Tickets to process your order – 651-631-5151 or ticketoffice@unwsp.edu.

By March 1st, provide Northwestern Tickets a list of names and email addresses of the ladies attending your church event. Each attendee will be included in the conference emails and access to the conference content through March 31st.

The Watch Party Host is responsible for following and maintaining COVID guidelines.
Once registered, as the conference approaches, watch for emails containing important conference information including links to the video devotionals and virtual gathering video recordings.
For additional conference information, please visit
setapartconference.com.
Call Northwestern Tickets 651-631-5151 or email ticketoffice@unwsp.edu with conference questions.