Compassion Live & Echo Concerts present
Night of Hope Tour | A Family Christmas
Ann Voskamp & Christy Knockels
with Special Guest Molley Moody

Join Ann Voskamp and Christy Nockels to experience a Christmas like never before on the Night of Hope Tour.
Hear Ann share tales about her family and read from her best selling books, The Greatest Gift and Unwrapping the Greatest Gift at this special evening. Enjoy listening to Christy Nockels and family share Christmas stories and songs from her latest album The Thrill of Hope. The Night of Hope Tour invites you and your family to join us as we celebrate the Christmas Season.
Event Date:
Friday, November 30, 2018 at 7:00pm
Doors open at 6:30pm
ON SALE Monday, October 1 at 10am online. Phones open at 11am - 651-631-5151.

Reserved Seating Ticket Prices: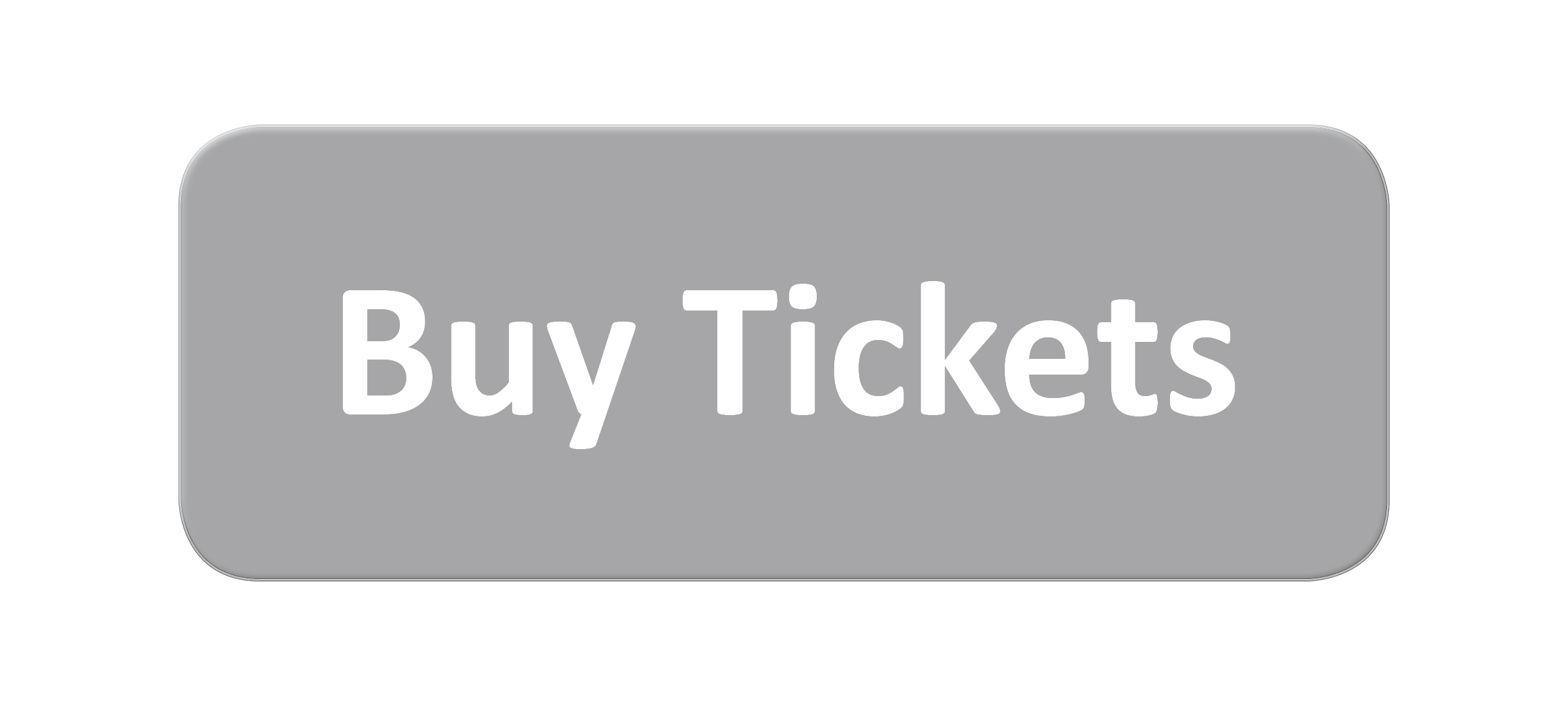 VIP Experience | $50.00
Package includes an exclusive after show photo opportunity with Ann & Christy and a special tour gift.

Reserved Seating | $35

Reserved Seating  | $25

Reserved Seating | $20

-A ticketing fee will be charged per ticket.

ADA Accessible seating is available in Section I & III Row T. The ADA Accessible and Companion seats are a green color on the seating chart.

No Refunds or exchanges are available.

Venue Location:
Knight Hall | Totino Fine Arts Center
University of Northwestern - St. Paul
3003 Snelling Ave N
St. Paul, MN 55113