University of Northwestern Music Department Presents four separate performances featuring UNW Music Faculty artists.
All concerts will be held in Nazareth Chapel and are general admission.
Cost per performance:
$12 Adults
$10 Seniors, Children and UNW Alumni
UNW Faculty and Staff are allowed two complimentary tickets to these performances, available in person at the ticket office. UNW Students are allowed one complimentary ticket, available in person with ID at the ticket office.
Magic Flute: Treasures from Opera
Tuesday, February 13, 2018
7:30 PM
Doors open at 7:00 PM.
Michele Frisch, flute
Amy Morris, flute
UNW Artist-in-Residence flutist Michele Frisch, joined by Minnesota Opera colleague Amy Morris, present a "flutastic" dramatic program straight from the scores of familiar operas, including a "Duo" written by Amy Morris for the National Flute Association. Join the "Fandom of the Opera" for a rhapsodic evening of arias a la flutes!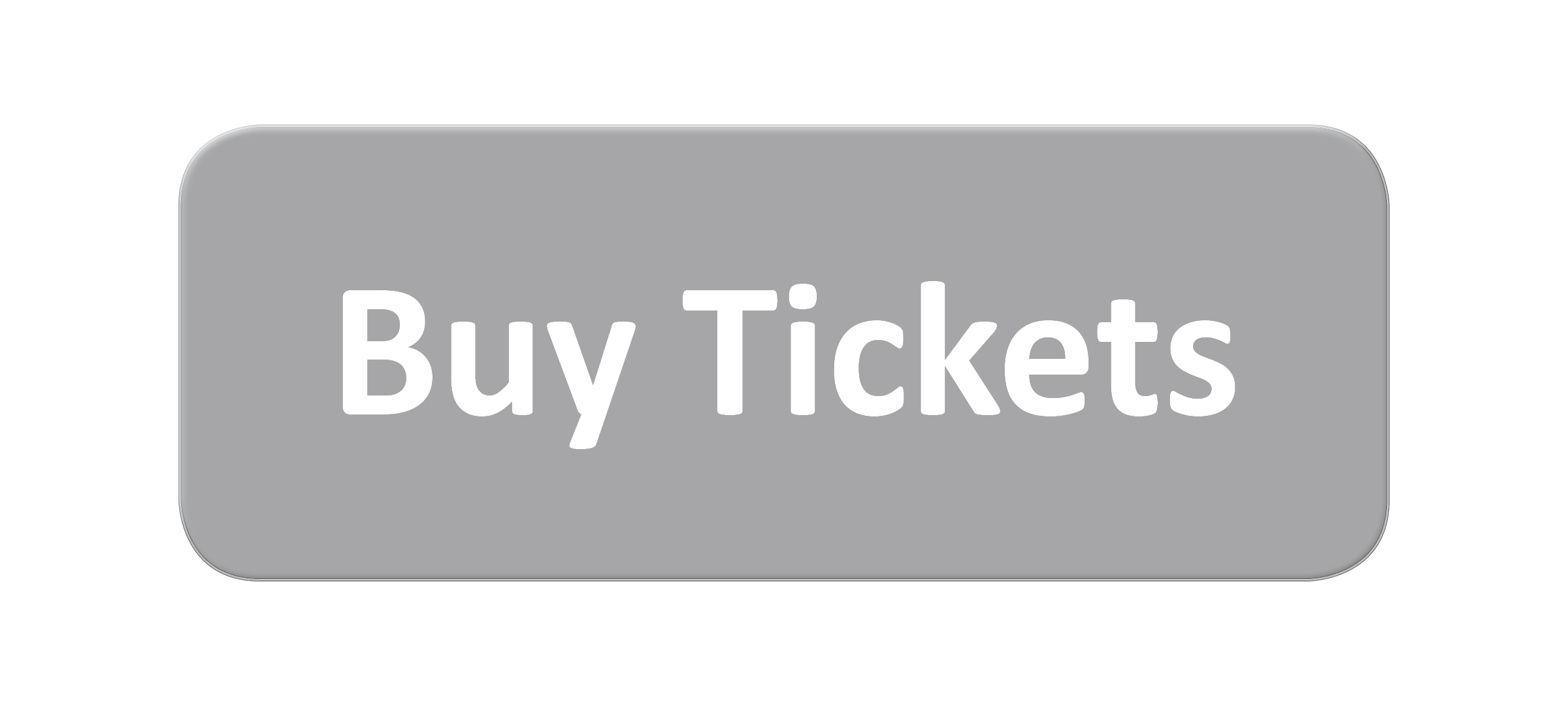 Romantic Masterpieces
Tuesday, April 3, 2018
7:30 PM
Doors open at 7:00 PM.
Dr. Richard Lange, piano
Dr. Philip Norris, trumpet
UNW Professors Richard Lange, Phil Norris, and guests invite you to delight in a striking hybrid of Brahms' younger and elder self through this piano trio and Saint-Saens' neoclassical septet written to reflect the name of a Parisian chamber-music society "La Trompette;" fittingly featuring the trumpet.
Brahms - Piano Trio No. 1 in B Major, op. 8
Saint-Saens - Septet in E-Flat Major, op. 65