Set Apart Virtual Conference 2023
In partnership with the University of Northwestern - St. Paul, 98.5 KTIS & Faith 900 AM.
Set Apart is a vibrant, regional conference built up the foundation of God's Word, a cherished time for women to listen, learn, connect and be encouraged in their faith, experience meaningful worship, dynamic workshops, and fellowship with sisters in Christ. This year's Keynote Speakers are Nicole C Mullen and Laurie Short.
---
Virtual Conference Dates
The Virtual event will be available April 1, 2022 through May 31, 2022.

The Virtual Event includes:
Conference Welcome
4 Keynote Addresses
3 Featured Workshops
6 Workshops

Click here to learn more about which workshops will be offered at the Virtrual Conference.

Virtual Registration Pricing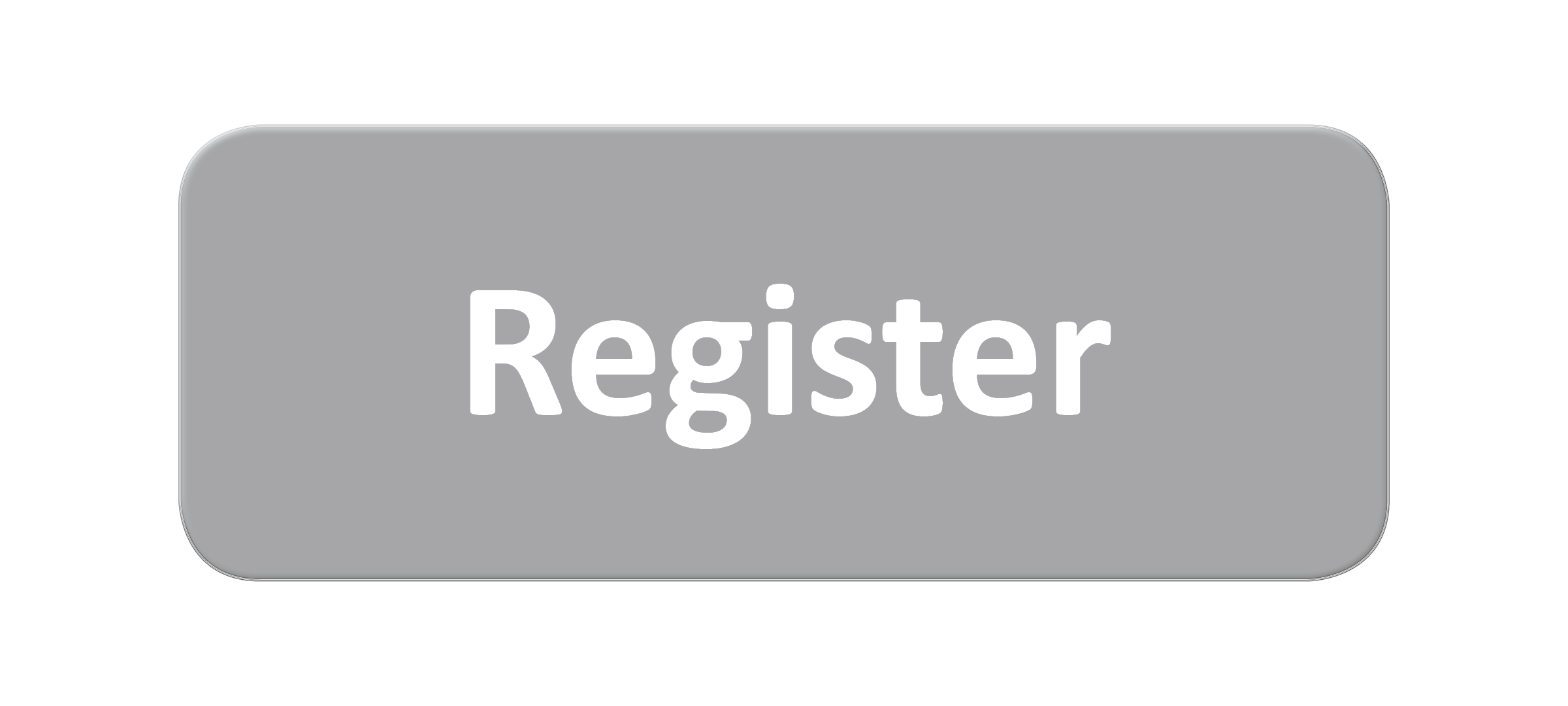 Virtual Registration | $69 per person
Discounted rates avaiable for UNW Faculty, Staff & Students.

Group Virtual Registration | 10 to 19 women - $59 per person
Group Virtual Registrtaion | 20 to 29 women - $49 per person
Group Virtual Registration | 30+ women - $39 per person

Virtual Add-On | $25 | Pricing for Guests who attended the conference in person
Guests attending the Set Apart Conference can purchase the Virtual Add-On event any time.  Please call the Ticket Office to purchase!