New Northwestern Fall Athletes & their families are invited to join us....



Fall Student-Athlete & Parent Lunch & Information Session
Friday, August 16, 2019 from 12:30pm to 2:00pm




Please note that registration closes on Sunday, August 11 at midnight. 
If you are looking to register after this date,
please contact Sharon at 651-631-5219 to see if that is a possibility.

Nazareth Hall Great Room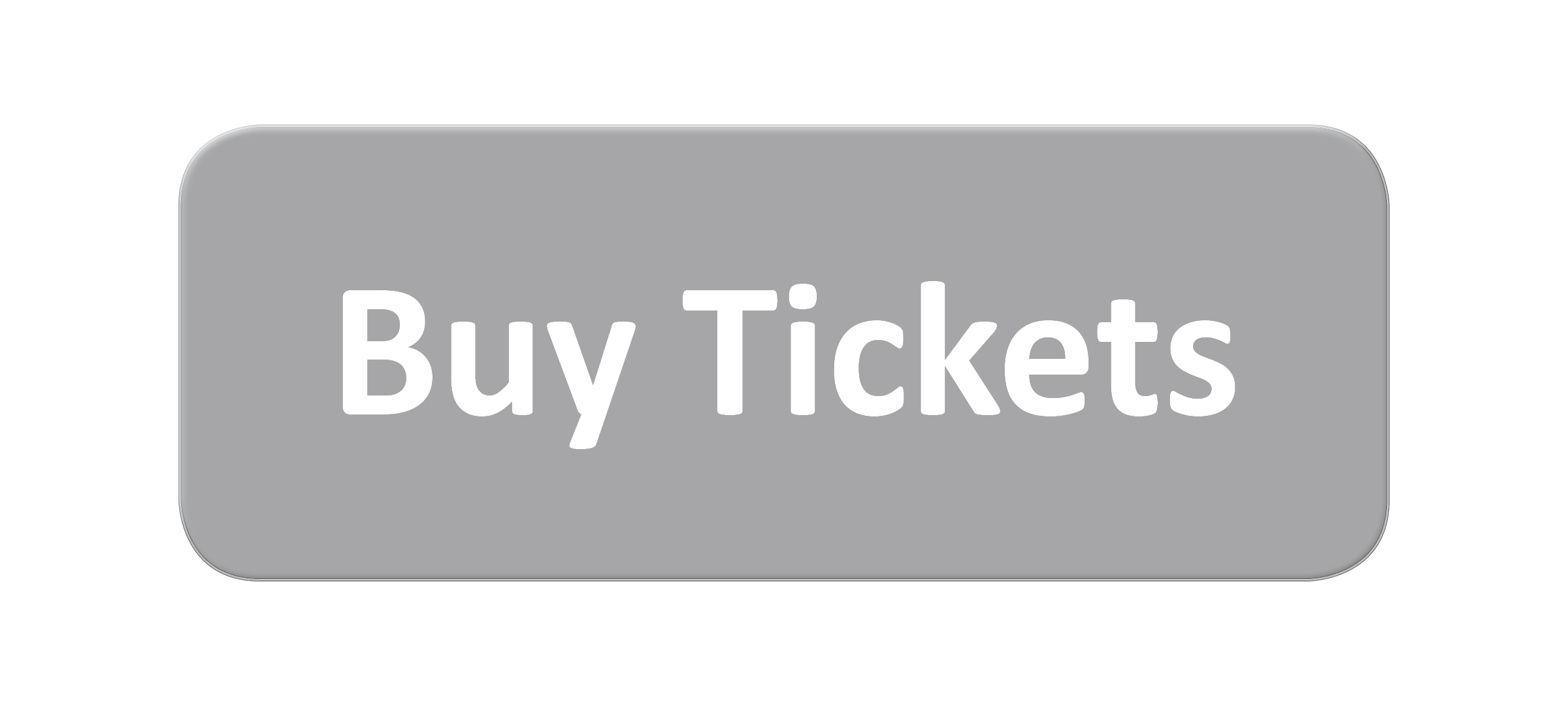 New Student Athletes are Free
Parents & Siblings are $15 per person

*For planning purposes, this event requires an RSVP from all attending. Student athletes are free, but please still select the "new student athlete" option when completing the registration. Thank you!