Spring 2018 Care Packages
for UNW Students
Student Government presents...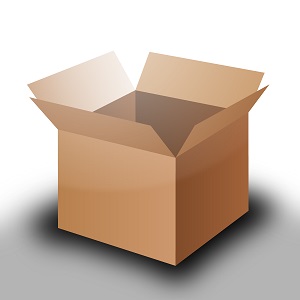 Care Packages
Do you know a University of Northwestern student? 
Send them a care package! Included are a variety of
snacks, beverages, treats, and more to get your student(s) through finals week!
 
Dates:
Purchase Care Packages from Monday, February 19, 2018 until Tuesday, May 1, 2018 at noon.
 
Spring 2018 Care Package Price : $20
When ordering the care package please be sure to answer all of the questions asked - student's name, email address, mail center number, and allergy information.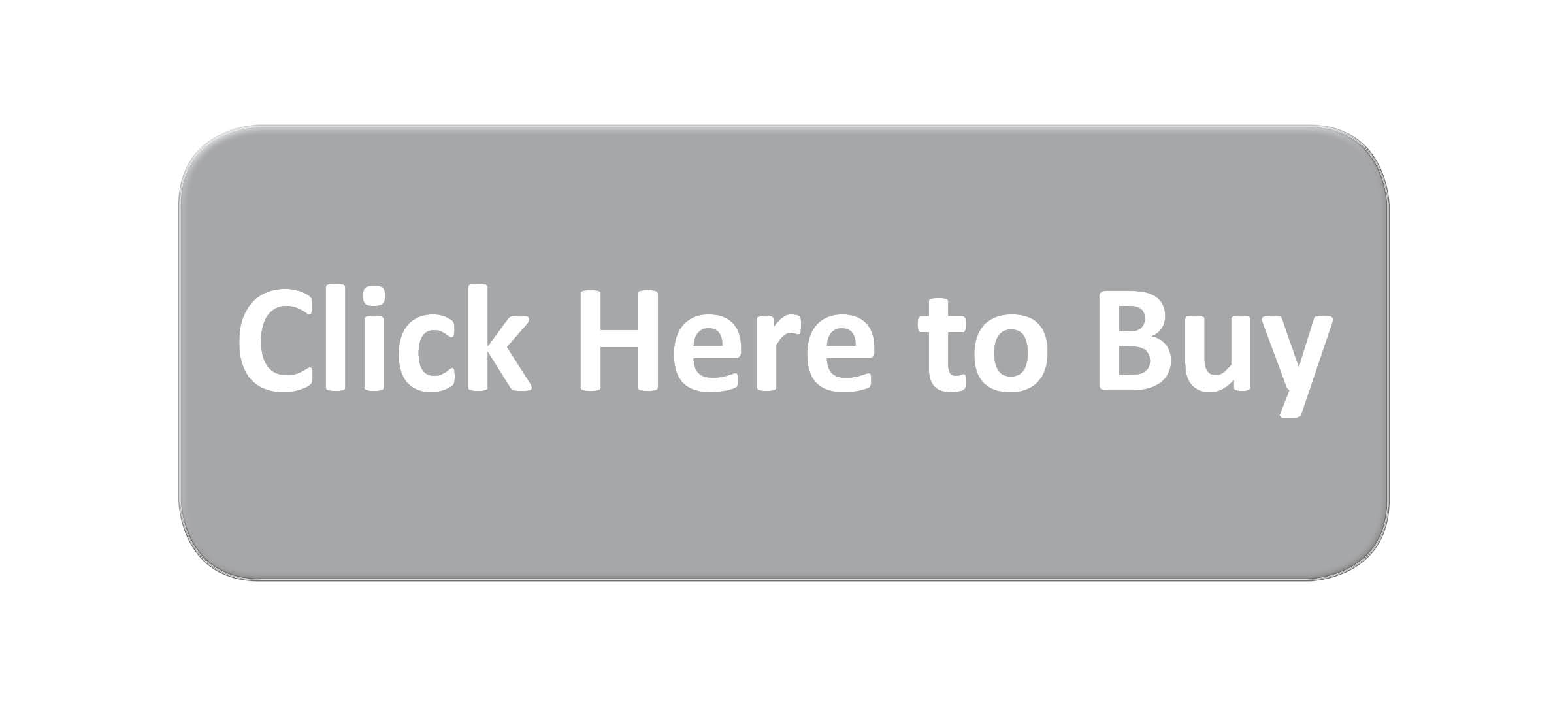 How are UNW Students notified they have a package?  Students will receive notification through their UNWSP student email account instructing them to pick up their care package at the Mail Center beginning May 10th.