---


Northwestern 5K
Registration opens on Monday, July 16, 2018 at 9:00am
Join us for this year's Northwestern 5K Walk/Run! This event is open to the community and will include a kids' fun run. The kids' race is free for kids 8 and under. There will also be a separate 5K route for participants who wish to bring strollers. Further details can be found at www.unw5k.com

DATE: Saturday, September 29 at 8:00am

REGISTRATION CHECK-IN: Friday, September 28 from 12pm - 3pm or September 29 starting at 7:15am

REGISTRATION LOCATION:  Lobby of Totino Fine Arts Center | 3003 Snelling Ave St. Paul 55113

REGISTRATION PRICES:
Individual Pre-Registration (includes t-shirt): $30
Group Rate (10+) Registration (includes t-shirt): $27 |  Please call the Ticket Office to register a group of 10+
Same-Day Individual Registration: $40
Same-Day Group Rate (10+) Registration: $36
UNW Student rates are available at the Ticket Office

Notes about Registration and Pricing:
You will select shirt sizes as part of registration. Note, 2XL sizes are an additional $3.

1/4 Zip Sweatshirts are available instead of t-shirts for an additional $20

white sweatshirts = women sizes

gray sweatshirts = unisex sizes

After September 17th - shirt size is not guaranteed.  

Please note that for same-day registration all shirt sizes may not be available.
Every participant of this event must sign a liability release waiver. This waiver will be attached as a pdf to a confirmation email you receive shortly after completing your order. Please print and bring a copy signed by each member of your group to ensure a speedy check-in on the morning of the event!

Please call the Ticket Office to register a group or 10 or more.

If you would like to volunteer for this event please go to www.unw5k.com for details.

Buy tickets online or by calling the Ticket Office at 651-631-5151 or toll-free at 866-821-5151.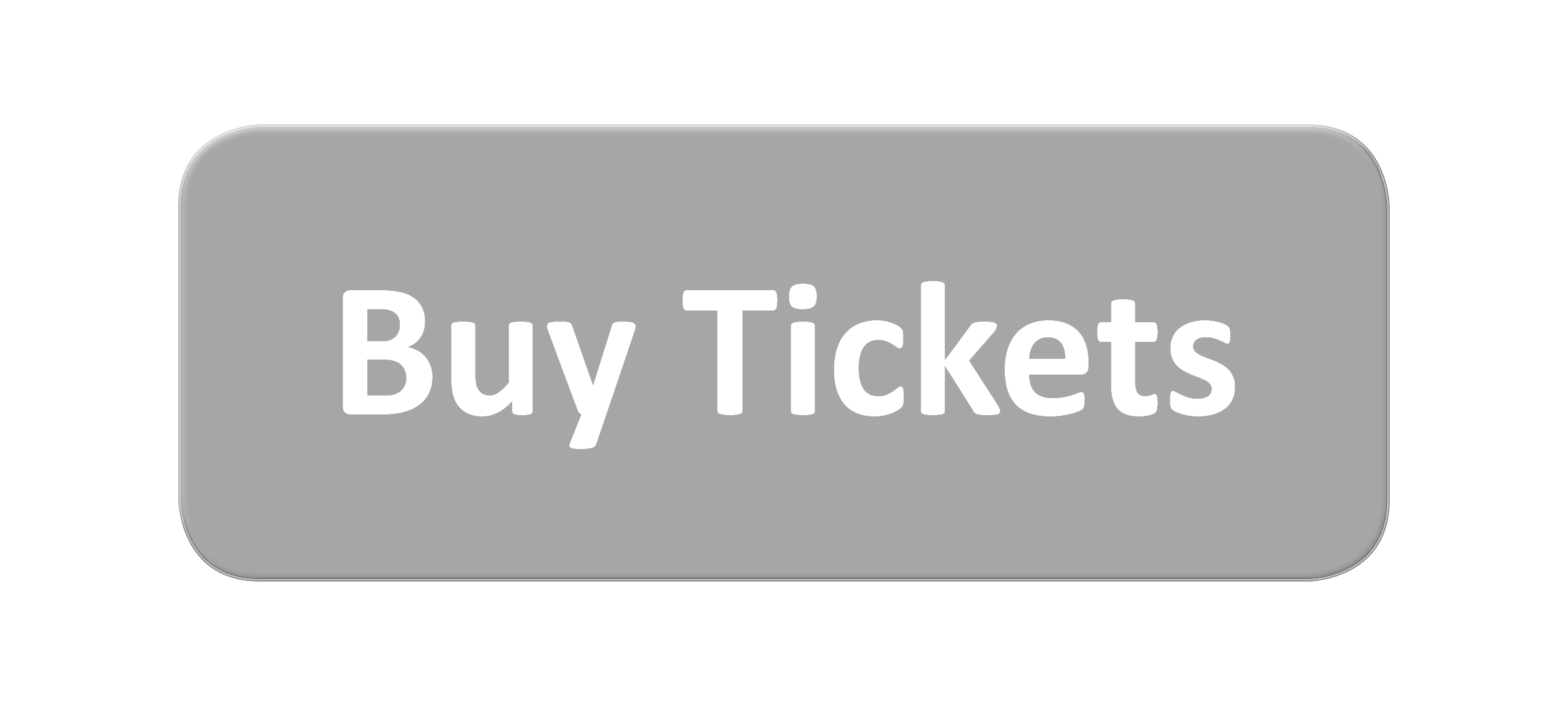 Please see pictures below of shirt options!