Fusion presents
Fuel Leadership Conference
Event Date:
Saturday, November 18, 2017 at 9:00am
Registration check-in begins at 7:30am in the lobby of the Billy Graham Commons.
Doors open at 8:15am

Where:
University of Northwestern - St. Paul
3003 Snelling Ave N
St. Paul, MN 55113

Conference Ticket Prices: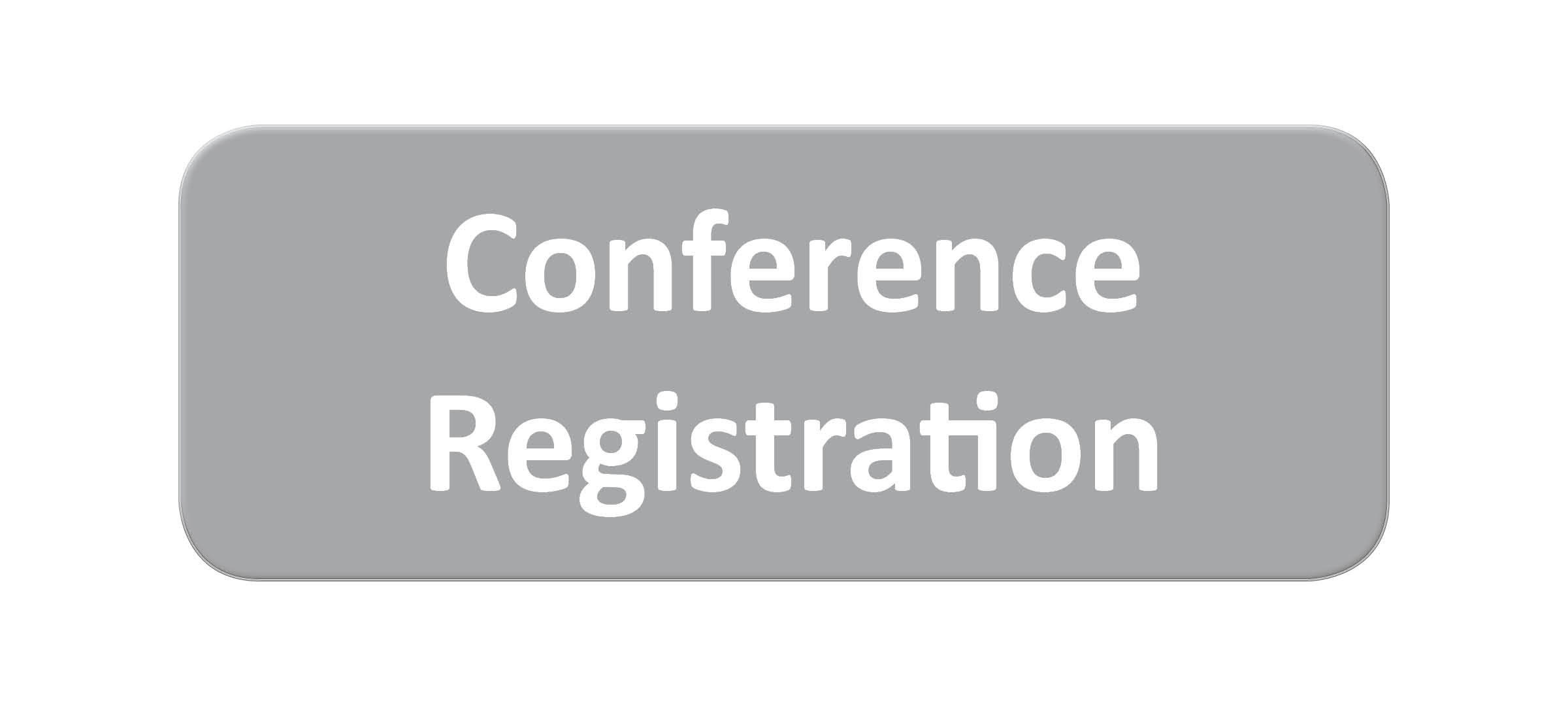 Conference Ticket Prices:
Registration rates include lunch. All tickets subject to fees.

Advanced Rates:  through October 1 at midnight
Individual Rate: $50
Groups of 10 or more: $40

Registration Rates: begins October 2 through November 17 at 4pm
Individual Rate: $60
Groups of 10 or more: $50

Day of Conference Registration:
Individual Rate: $70
Groups of 10 or more: $60

UNW Community members (alumni, students, faculty & staff) please call the Ticket Office for special conference pricing.

Register for a Lunchinar!
When registering for the conference choose the lunchinar you would like to attend. Enjoy lunch while learning from one of the speakers below:
Jim Jackson | Messages given in relationships
Keith Stevens | Refilling your empty tank
John Deedrick | 3 things successful people do
Jon Neal | Avoid life drift - keeping a life of purpose
Anita Cline-Cole | Leadership best practices: Strategies for success
Darrell Gillespie | Lead with love - Tipes on shepherding your family
Jason Griggs & Andrew Johnson | Second mile service\hospitality
Space is limited for the above lunchinars - be sure to register early!


Click here to visit the conference website for detailed schedule and a list of conference speakers and lunchinar speakers.