www.echoconcerts.com

Jon Foreman
OF SWITCHFOOT
The 25 IN 24 Tour
Featuring A Movie & Concert

On Sale December 8, 2017 at 10:00am

Event Date:
Sunday, March 4, 2018 at 7:00pm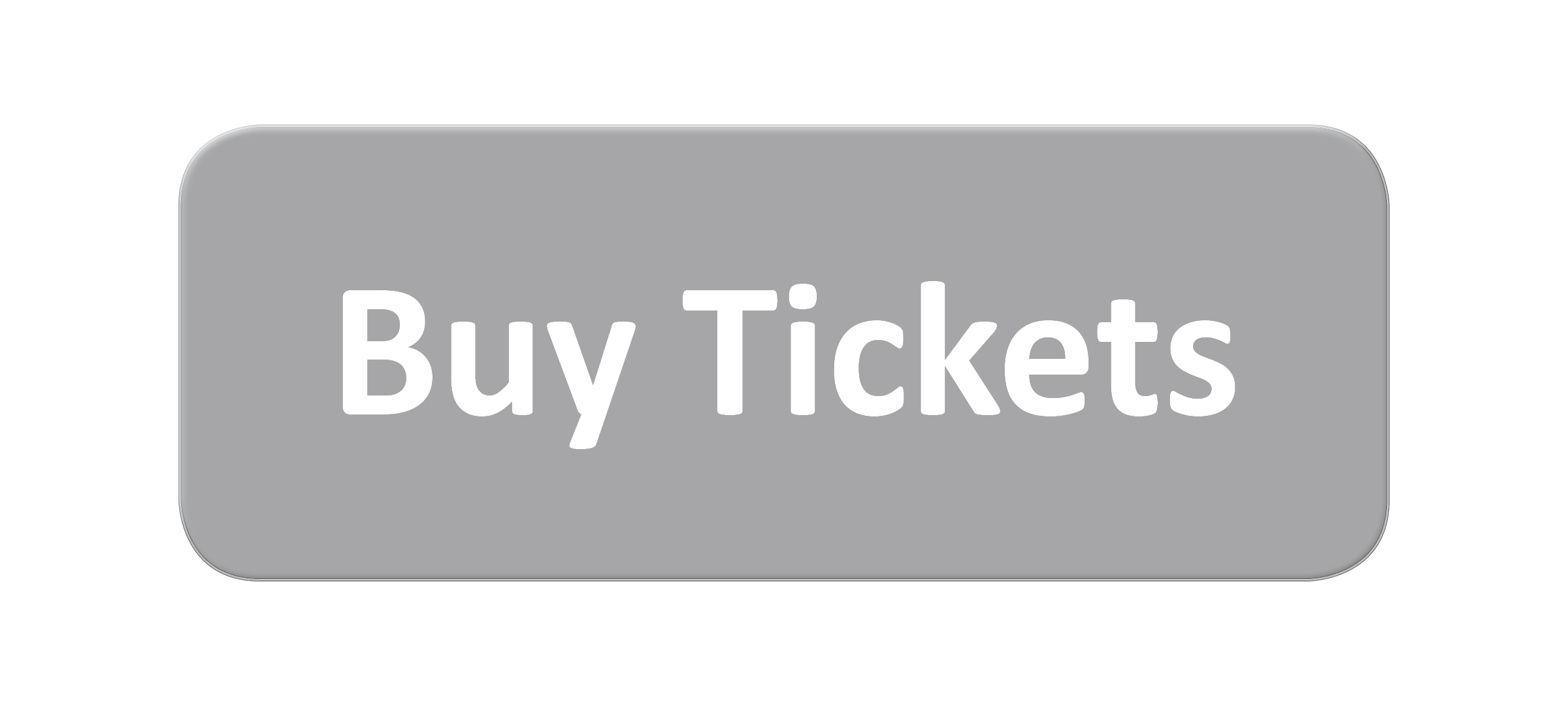 General Admission Ticket Prices:

$35 - Fast Pass (6:15pm Doors open) -  Fast Pass gets you in before everyone else - it's your way to make sure you get great seats! Priority seating is not guaranteed after GA doors open at 6:30pm.

$20 - General Admission (6:30pm Doors open)

$18 - Student (6:30pm Doors open) - limit 2 per order

- A ticketing fee will be charged per ticket.

 
Venue Location:
University of Northwestern - St. Paul
Knight Performance Hall
3003 Snelling Ave N
St. Paul, MN 55113