Hosted by the Traditional Undergraduate Admissons Department

Icebreaker 2018

February 18-19, 2018

Experience Northwestern! Here's why you should come:
Experience life as a Northwestern student
Stay overnight in the dorms with Northwestern Students
Visit classes, experience chapel, tour campus
Experience our campus community for yourself
Enjoy fun activities (like our annual dodgeball game with current students), meals in the Billy, and ice cream in the student center
Check-in is on Sunday, February 18 at 4:00 p.m. in the Robertson Student Center
Check-out is on Monday, February 19 between 4-5 p.m. in the Robertson Student Center

Please note, space is limited!
Parents:
We normally love having you attend visit events, but this one is just for your students. We will have a "Mini Icebreaker" for parents from 5-6:30p.m. in the Nazareth Great Room. There will be some time for you to hear from a student panel, enjoy some refreshments, and connect with both Admissions and Parent Relations
. If you're interested in attending, please register HERE
Registration Cost:
Two options to pay:
Pay $30 now

(you save $5)

Pay $35 at check-in on February 18
Click below to Pay Now and save $5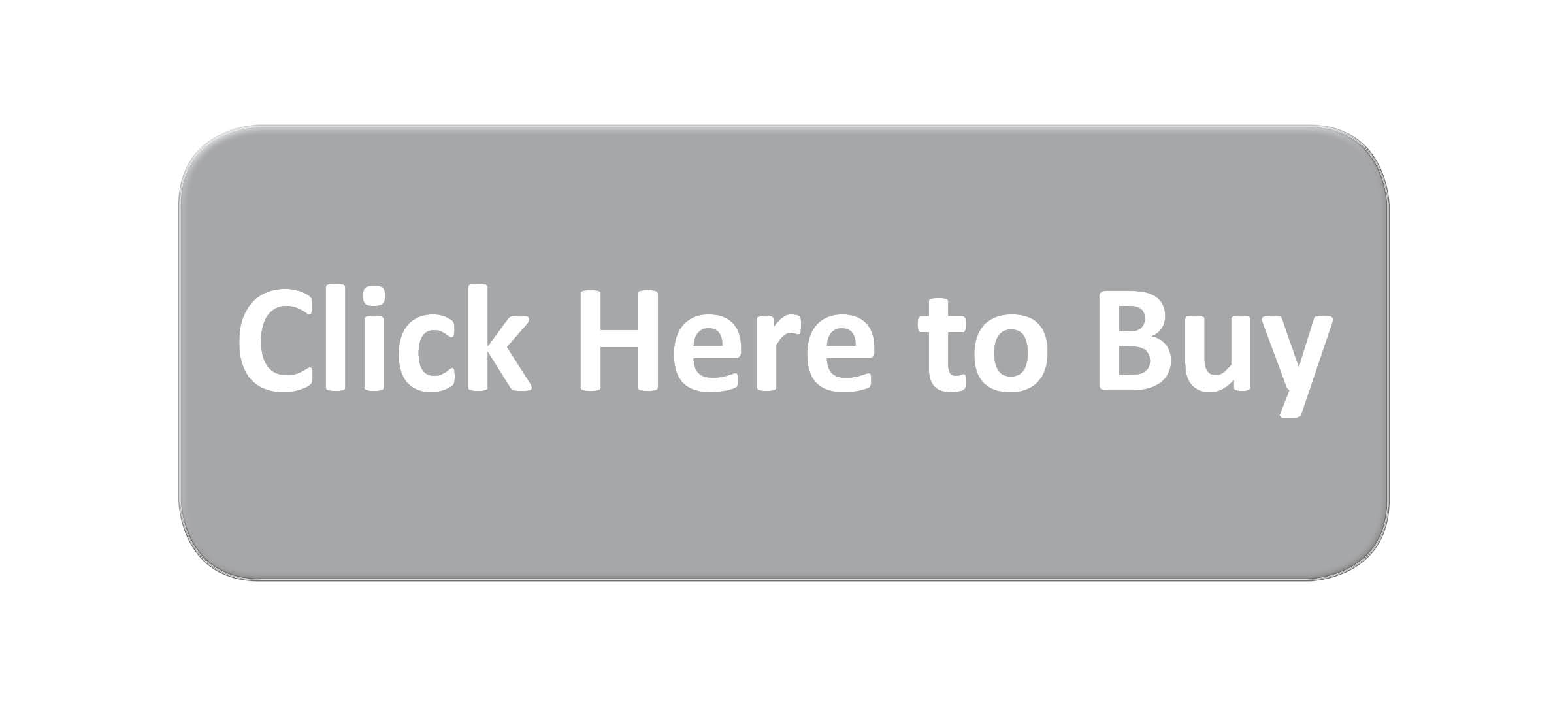 Please Note: To attend this event, you must register through the admissions office. Purchasing here allows you to pay ahead and avoid a line at check-in. You must also fill out the admissions' registration form located HERE.
Schedule


SUNDAY, February 18th
4pm                       Check in – Robertson Student Center
5pm                       Group Icebreakers
6pm                       Dinner
7pm                       Entertainment
8pm                       Ice Cream
8:30pm                 Free time (Dodgeball, bubble soccer, board games in the Stud, photo booth, etc)
10:30pm               Head to the dorms
MONDAY, February 19th
8-9:15am             Check in & Breakfast
9:30am                 Welcome and Faculty Panel in the Great Room
10:30am               Chapel
11:15am               Lunch / Academic & Extracurricular Fair
12:30pm               Class or Campus Tour
2:00pm                 Class or Campus Tour
3:15pm                 UNW Student Panel
4:00pm                 Check out & Departure – Robertson Student Center
Venue Location:
University of Northwestern - St. Paul
3003 Snelling Ave N
St. Paul, MN 55113