University of Northwestern Music Department Presents four separate performances featuring UNW Music Faculty artists.
All concerts will be held in Nazareth Chapel and are general admission.
Cost per performance:
$12 Adults
$10 Senior (65+), Student, and UNW Alumni
UNW Faculty and Staff are allowed two complimentary tickets to these performances, available in person at the ticket office. UNW Students are allowed one complimentary ticket, available in person with UNW Student ID at the Ticket Office.
---
Romantic Violin Classics
Thursday, September 12, 2019
12:50 PM

Doors open at 12:40 PM | Nazareth Chapel

Dr. Stephanie Allen, Emily Saathoff, and guest Susan Garrelts
 
UNW Music Faculty violinists Dr. Stephanie Allen and Emily Saathoff are joined by guest pianist Susan Garrelts for an afternoon of romantic period violin classics. Their impressive repertoire features sonatas by Brahms, Debussy, and Ysaÿe, as well as unique works by Shostakovich and Piazzolla. Come for the music and leave inspired!
 
Ysaÿe – Sonata No. 1 in G Minor, mvt. III
Brahms – Violin Sonata No. 1 in G Major, op. 78
Piazzolla – Oblivion                                                               
Debussy – Violin Sonata
Shostakovich – Five Pieces for Two Violins
 
---
Sing for Joy
Tuesday, September 24, 2019
7:30 PM

Doors open at 7:00 PM | Nazareth Chapel

Dr. April Fredrick, guest alumna and Pamela Sohriakoff
 
"A beautiful voice, shining and round, celestial on the high notes and rich on the low ones, with a creamy timbre and velvety strength." —Piers Burton-Page, International Record Review
Join us in welcoming back to Northwestern internationally-acclaimed guest alumna and Music & Theatre Homecoming Honoree Dr. April Fredrick ('02), soprano, collaborating with UNW faculty pianist Pamela Sohriakoff for a special evening recital.

 
---
An Evening of Song
Tuesday, March 3, 2020
7:30 PM

Doors open at 7:00 PM | Nazareth Chapel
 
Richard Joseph, Melody Johnson, Pamela Sohriakoff, and Sonja Grimes
Join UNW Music Faculty Richard Joseph, tenor, Melody Johnson, soprano, and collaborative pianists Pamela Sohriakoff and Sonja Grimes for a delightful evening of songs, arias, and duets from a variety of poems, operas, and musical theatre works. You'll want to sing along!  
Previn — Three Dickinson Songs
Cipullo — Another Reason I Don't Keep a Gun in the House
Selections from
Verdi's
La Traviata
Rodgers & Hammerstein's
Carousel
Gershwin's
Porgy and Bess
Menken's
Beauty and the Beast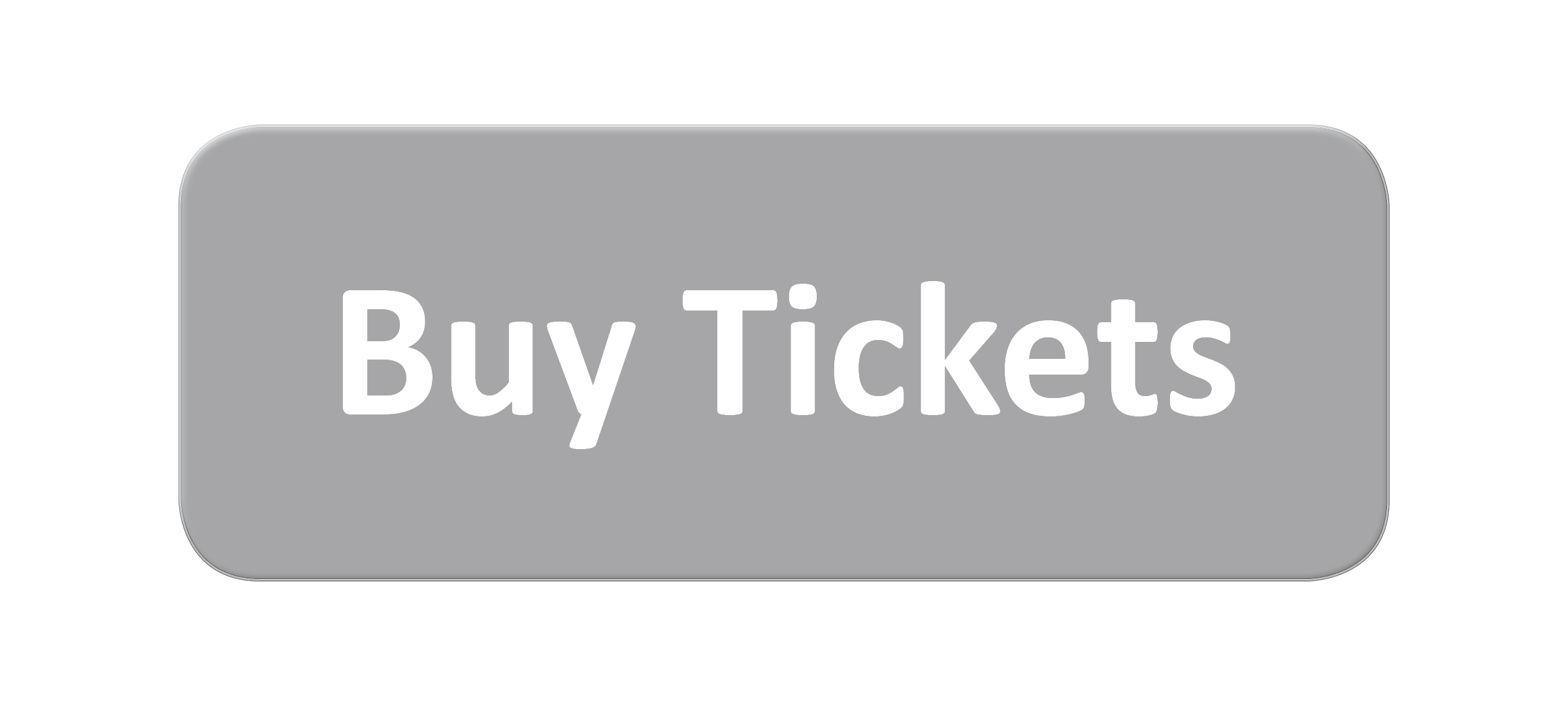 ---
Trios and Sonatas
Tuesday, April 14, 2020
7:30 PM

Doors open at 7:00 PM | Nazareth Chapel

Dr. Richard Lange and guest performers
 
Join UNW faculty Dr. Richard Lange and special guests Sachiya Isomura, cello and Catherine Schubilske, violin for an enjoyable evening of trios and sonatas. Hear Beethoven and Chopin's soaring musical lines resonate in magnificent Nazareth Chapel.
 
Beethoven – Piano Trio in D major, op. 70, No. 1 "Ghost"
Chopin – Cello Sonata in G Minor, op. 65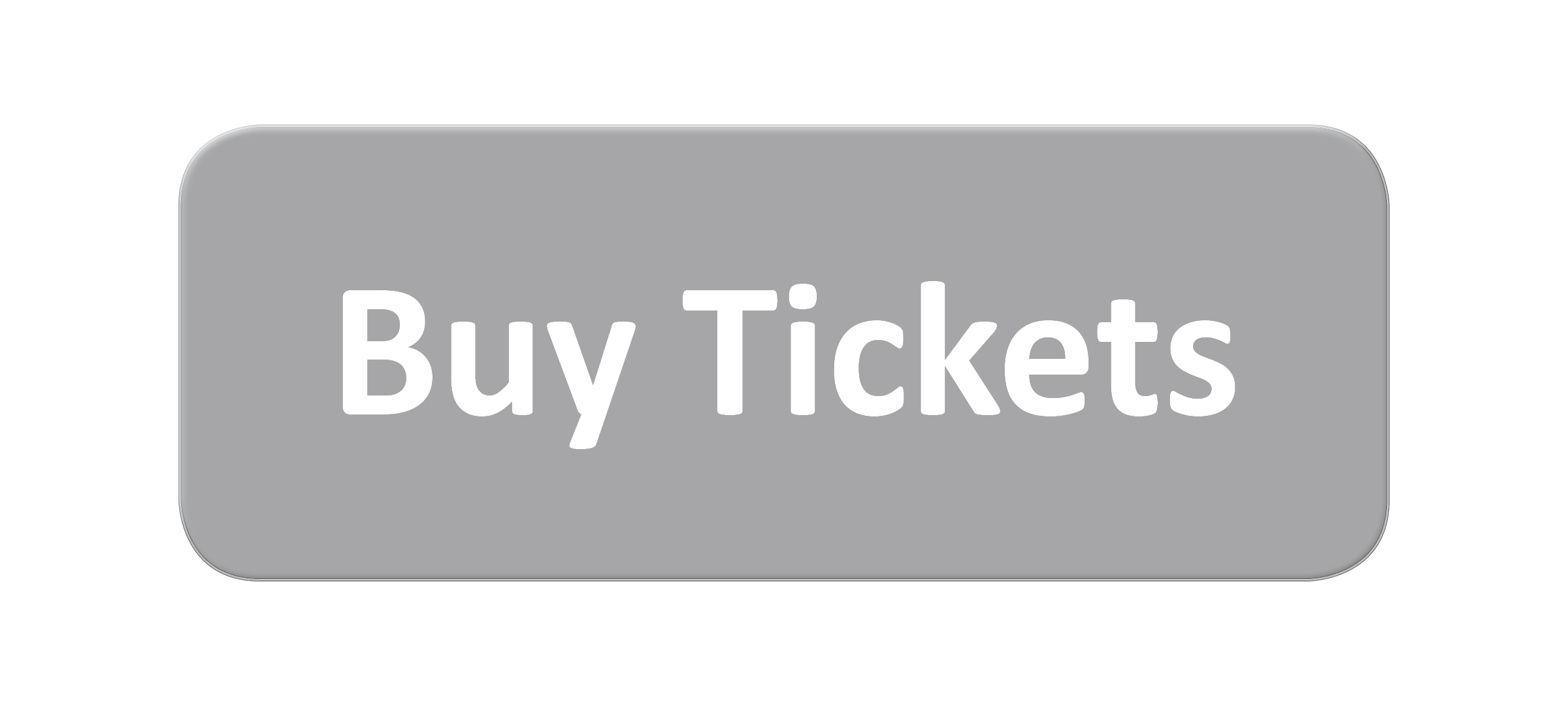 Venue Location:
Nazareth Chapel | Nazareth Hall
University of Northwestern - St. Paul
3003 Snelling Ave N
St. Paul, MN 55113
651-631-5151