Hope of the World!
Jesus is the Hope of the World. The Light. The Source of Life. The Great Physician. The Sun of Righteousness. He is the one who said: "Take heart, I have overcome the world." We welcome you once again to celebrate and worship with us at Christmas at Northwestern, after a year-long hiatus. Together, we will sing of that hope, look to the Light, and retell the story and promise of our redemption.

This performance features the Northwestern Choir, UNW Orchestra, Symphonic Band, Women's Chorale, and Varsity Men's Chorus.

TICKETS ON SALE | OCTOBER 4 AT 11AM

Performance Dates and Times:

Friday, December 3, 2021 | 7:30pm
Saturday, December 4, 2021| 2:30pm
Saturday, December 4, 2021 | 7:30pm
Sunday, December 5, 2021 | 4:00pm

Doors open to Knight Hall a half hour before the performance.
Please be in your seat before the performance start time.  Late arrivals will be seated at the ushers' discretion.
Estimated run time of show is 1 hour and 45 minutes.

Reserved Seating Ticket Prices:
Adults | $20
Seniors (65+) | $17
Students (college age and under) | $17
Special pricing is available for UNW Community members (Alumni, Faculty, Staff, and UNW Students), please contact the Ticket Office.

If you are in need of special accommodations, please contact the Ticket Office at 651-631-5151 or 1-866-821-5151 (11am-4pm | Monday - Friday) or email ticketoffice@unwsp.edu

ADA Accessible seating is available in Sections I & III Row T. The ADA Accessible and Companion Seats are a different color on the seating chart. 

Refund Policy
Refunds and exchanges are available up to one week prior to the performance. Refunds are not available the week of the performance.

New This Year!
Christmas at Northwestern programs have moved digital/online for this year. If you prefer a printed program, you may purchase one for $5 in advance by clicking on the image below. These programs will be available for you to pick up at the Ticket Office prior to the concert.

A limited supply of printed programs will also be available for purchase through the Ticket Office immediately prior to the performance.

Please plan to download the digital program in advance from a link the Ticket Office will email you or use a QR code available at the performance for downloading. 

Christmas at Northwestern Program | $5



(Click on the image above to purchase a program.)


Click here for UNW's current COVID information.

Venue Location:
Knight Performance Hall | Totino Fine Arts Center
University of Northwestern - St. Paul
3003 Snelling Ave N
St. Paul, MN 55113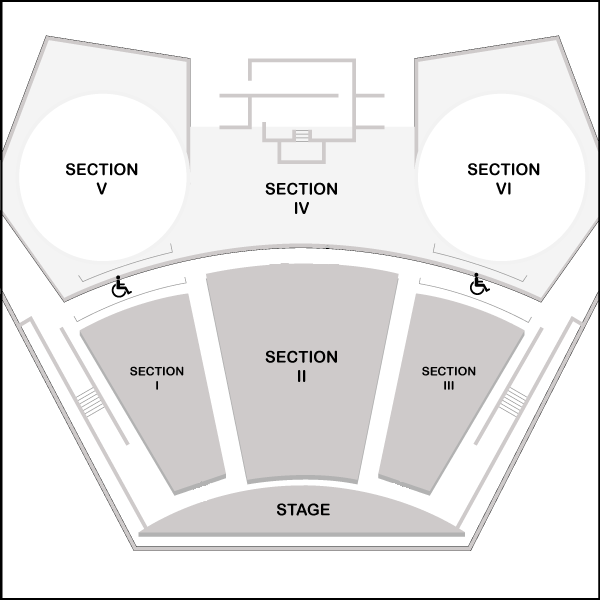 Ticket Office Contact Information:
Call 651-631-5151 or 1-866-821-5151

Email ticketoffice@unwsp.edu