UNW Homecoming 2017 Events
September 28-30, 2017
---



Homecoming Music Showcase: Majesty and Glory

"O Lord, our Lord, how majestic is your name in all the earth! You have set your glory above the heavens." Psalm 8:1, ESV

In celebration of God's glory - filling heaven and earth - join us as the sounds of UNW Orchestra, Northwestern Choir, and Symphonic Band fill newly-renovated Knight Performance Hall for Homecoming Music Showcase 2017.

When: Friday, September 29, 2017 -  Concert begins at 7:30pm 
Doors Open: 7:00pm
Where: Beverly and John Lord Knight Performance Hall with dessert served in Graham Commons following the show.

Ticket Prices:
General Admission Adult with dessert: $15
General Admission Seniors and Children with dessert: $12
UNW Students, UNW Alumni & UNW Faculty & Staff please call the Ticket Office for special Homecoming pricing.
Limited free UNW Student rush tickets (no dessert) available day of concert.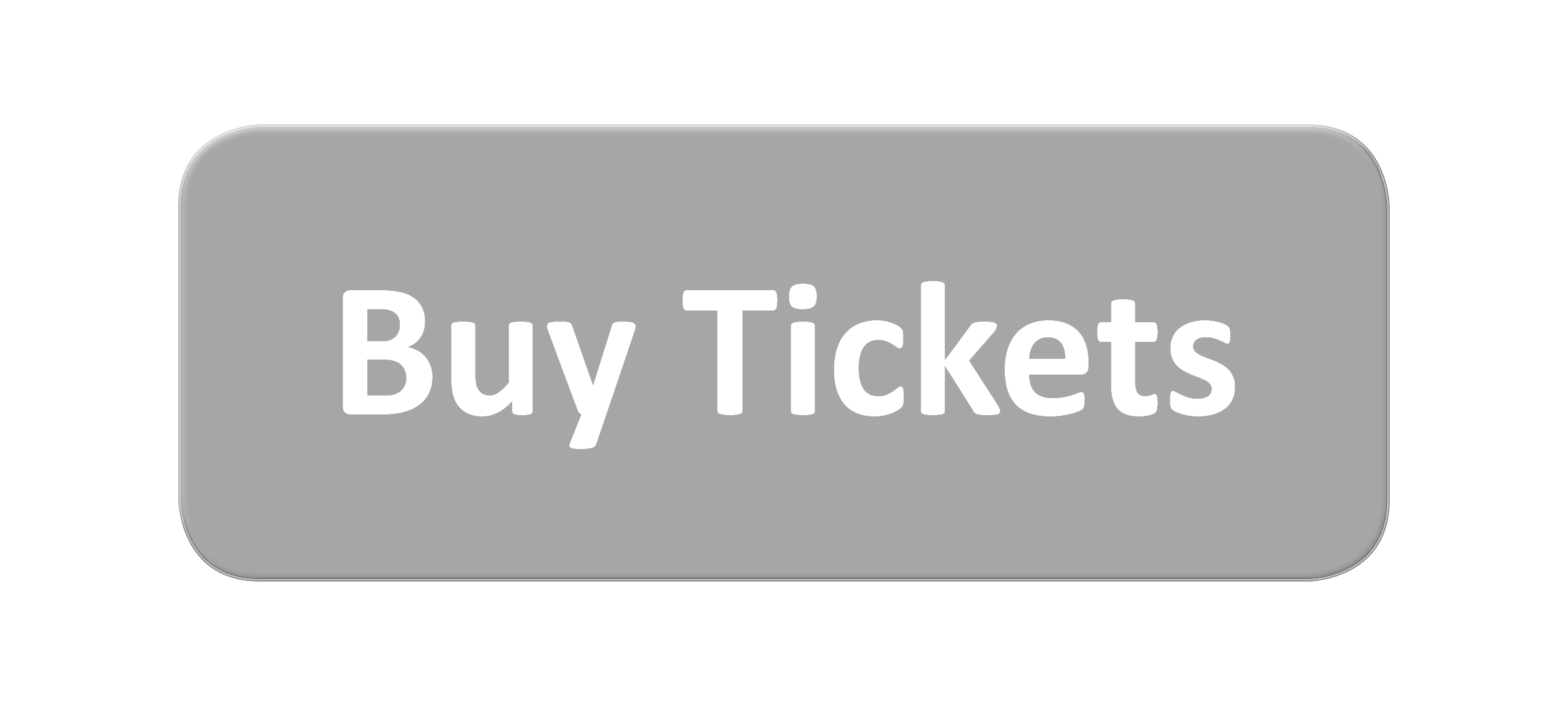 ---


Northwestern 5K
Join us for this year's Northwestern 5K Walk/Run! This event is open to the community and will include a kids' fun run. The kids' race is free for kids 8 and under. There will also be a separate 5K route for participants who wish to bring strollers. Further details can be found at www.unwsp.edu/5krun

When: Saturday, September 30 at 8:00am

Registration Check-in: Friday, September 29 from 12pm - 3pm or Setpember 30 starting at 7:15am

Registration Location:  Lobby of Totino Fine Arts Center

Ticket Prices:
Individual Pre-Registration: $30
Group Rate (10+) Registration: $27
Same-Day Individual Registration: $40
Same-Day Group Rate Registration: $36

Notes about Registration and Pricing:
You will select shirt sizes as part of registration. Shirts are Unisex sizing.

2XL sizes are an additional $3.

1/4 Zip Sweatshirts are available instead of shirts for an additional $12 ($15 for 2XL).

Please note that for same-day registration all t-shirt sizes may not be available.
Every participant of this event must sign a liability release waiver. This waiver will be attached as a pdf to a confirmation email you receive shortly after completing your order. Please print and bring a copy signed by each member of your group to ensure a speedy check-in on the morning of the event!

If you would like to volunteer for this event please go to www.unwsp.edu/5krun for details.

Buy tickets online or by calling the Ticket Office at 651-631-5151 or toll-free at 866-821-5151.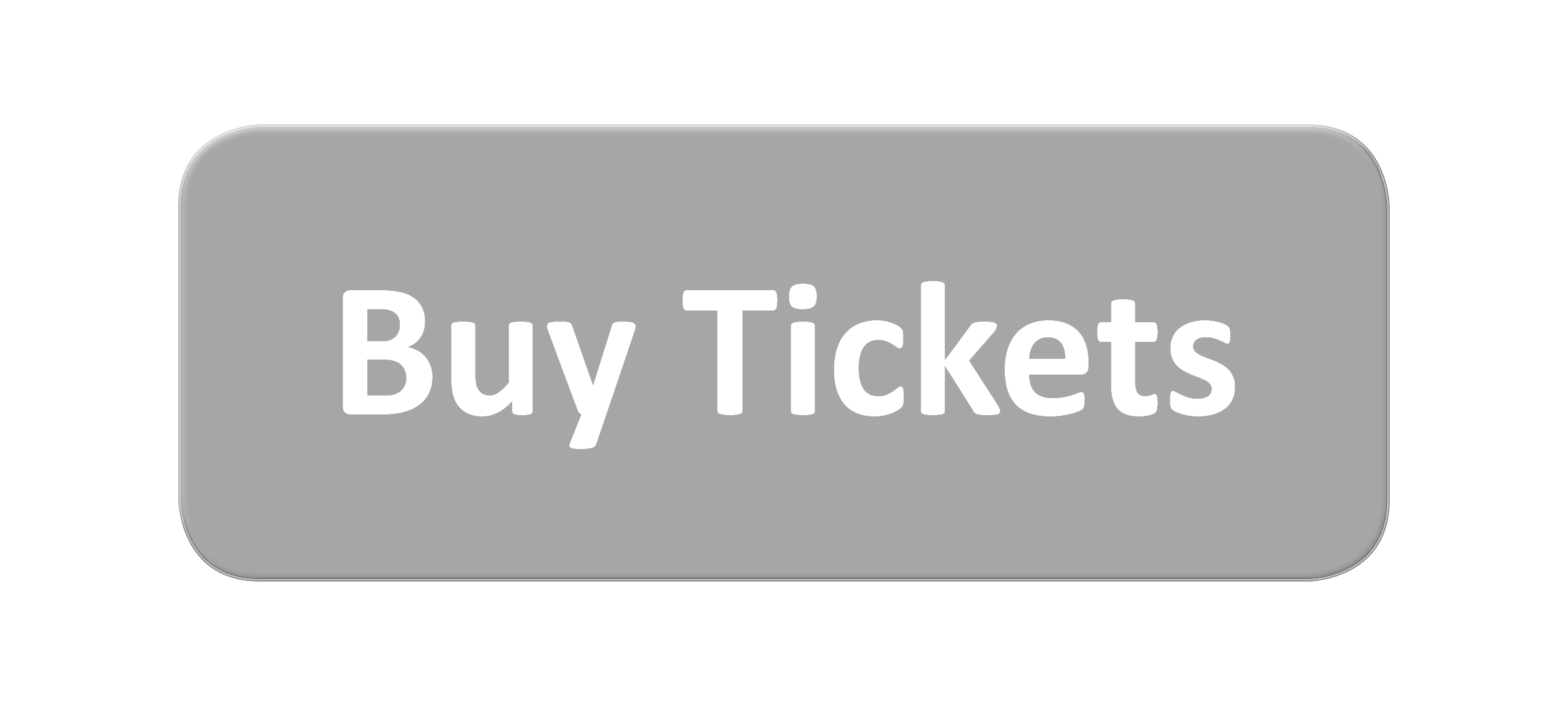 ---
A Night of Worship and Fun!
 
When: Saturday, September 30, 2016 -  Event begins at 7:00 pm 
 Doors Open: 6:30 pm
 Where: Beverly and John Lord Knight Performance Hall

More Information Coming Soon!