Life 96.5 presents
Casting Crowns
A NIGHT UNDER THE STARS
We have missed being with you and have been working hard to find a way to come worship with you again in a fun and safe environment. Now, we are excited to present to you, a Night Under the Stars - a LIVE and in person Drive-In Concert! This will be a night like no other - offering messages of hope and worshiping together Under the Stars, singing all of your favorite songs. So load up the car and bring the whole family out to a safe and socially distanced live concert event! We look forward to celebrating together!

Event Date:
Friday, April 23, 2021 at 7:00pm
Gates open at 5:00pm


General Admission Vehicle Ticket Prices:
A ticket is for 1 vehicle and everyone in the vehicle who is seat belted (legally). The number of guests cannot exceed the legal capacity of the vehicle and all guests must be seat belted at the time of entry.
No more than eight (8) guests per vehicle.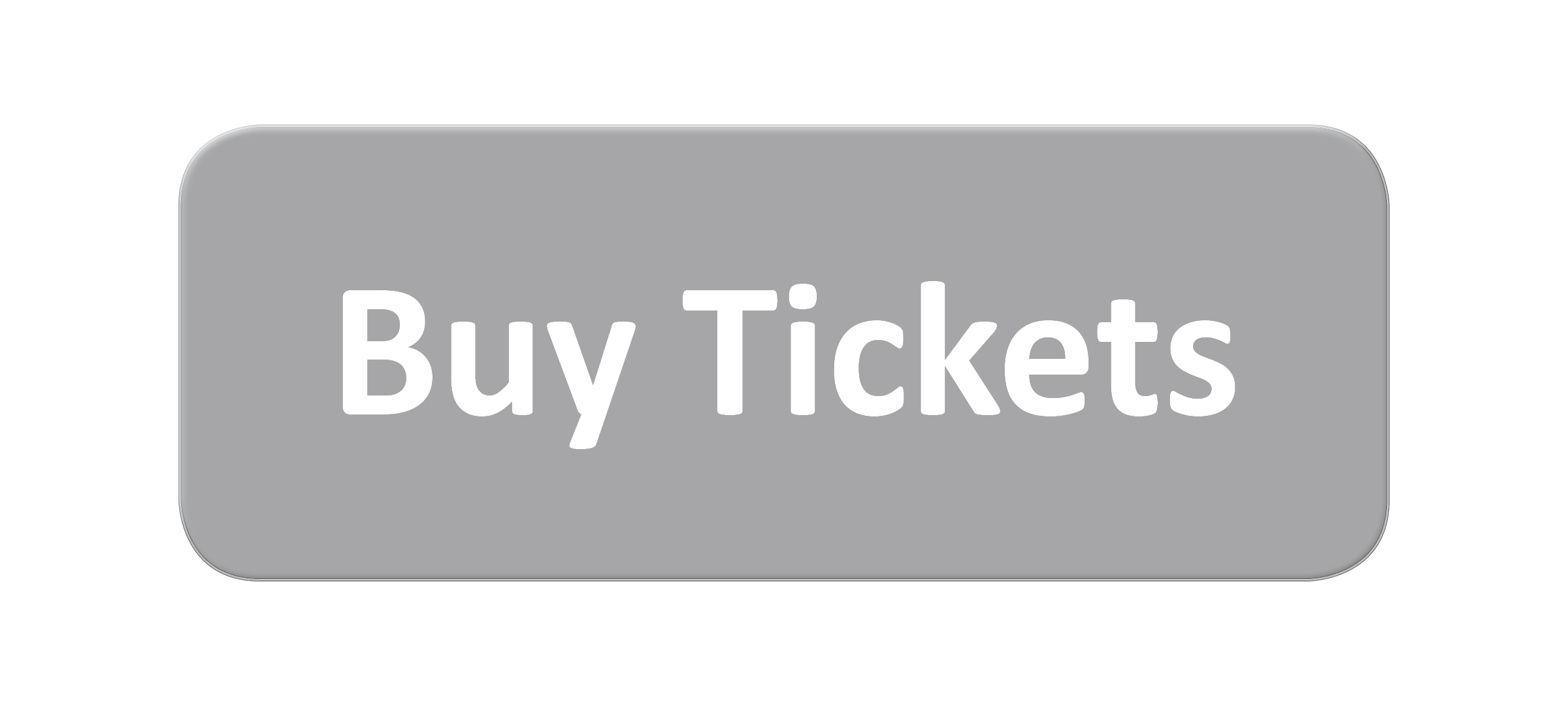 SOLD OUT - Vehicle | General Admission Purple Parking Center Rows 1-3 : $325 per Vehicle
(Only 34 available)
Vehicle | General Admission Green Parking Rows 4-7 : $275 per Vehicle
(Only 74 available)
Vehicle | General Admission Yellow Parking Rows 8-11 : $225 per Vehicle 
(Only 49 available)
Vehicle | General Admission Orange Parking Rows 12-15 : $175 per Vehicle
(Only 80 available)
Vehicle | General Admission Red Parking Rows 16-17 : $125 per Vehicle
(only 92 available)
Vehicle | General Admission Blue Parking Rows 18-19 : $100 per Vehicle
(Only 102 available)

-A ticketing fee and state sales tax will be charged per ticket.

No Refunds or exchanges are available. All sales are final.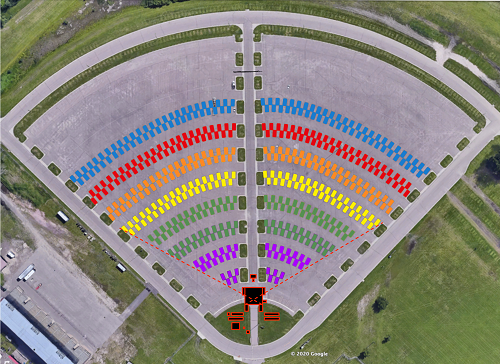 Venue Location:
W. H.  Lyon Fairgrounds in Sioux Falls
100 N. Lyon Blvd
Sioux Falls, SD 57107

Tickets can be purchased online at unwtickets.com and by phone at 651-631-5151. The Ticket Office can also be reached at ticketoffice@unwsp.edu.

Concert Information FAQ's

What COVID Measures will this event follow?
- Guests will be required to comply with all COVID related requirements/mandates from the event, venue, city, county, and state.
- COVID requirements are subject to change from the time purchased to the event. Everyone will comply with COVID requirements that are in place at the time of the start of the event.
- Anytime you are outside of your vehicle all guests will be required to wear face masks that cover their nose and mouth. 
- If a guest is unable to wear a mask for an extended period of time they will need to stay within their vehicle.
- All guests will be required to socially distance from other guests anytime they are outside their vehicle unless they are a part of their vehicle party at the time of entry to the event.
- Crowding of any types will not be tolerated and will be enforced.
- Vehicles will be parked socially distanced from each other.
- If a guest refuses and does not comply with COVID requirements and imposes a safety threat to other guests they may be required to leave.

Do I have to stay in my vehicle during the show?
Guests will be able to setup chairs next to their vehicles and will be required to wear masks and socially distance from other guests at all times. Traditional tailgating will not be allowed, including campfires, grills, fryers, propane fire pits, yard games, etc.

How do I listen to the show?
We will have a live audio system (just like a normal show). You are allowed to roll down your windows to enjoy the concert. You can also listen to the show on your radio dial by tuning in to a local FM transmitter. If you listen from your vehicle's car stereo, please make sure you know how to turn off your daytime driving/head lights on your vehicle, so you do not disrupt the view of others. If you are unable to turn off your headlights, please bring something to cover them up during the event.

Are parking spaces assigned?
The ticket you purchased for your vehicle is general admission (first come, first parked) in the colored zone (rows) you selected.

Where do I park?
There will be traffic directors guiding vehicles to entrance and also assisting with parking. Example: If you purchased a ticket in the red colored rows, you will be directed to park in one of the red rows on a first come, first parked basis. All attendees must arrive in the same vehicle at the same time. There is not additional parking onsite for additional vehicles.

What kinds of vehicles are permitted?
Personal vehicles that fit into a parking space are allowed. No large Vans, Buses, RVs, Trailers, etc. will be admitted. No tall vehicles that could block the views of other guests. If vehicle is deemed too tall and intrusive to the view of others, you will be relocated to the far side or the back of the venue. Your vehicle must fit in one (1) standard parking spot.

Can I bring my own food or will concessions be available?
You may bring in a cooler with your own food and beverages but no cooking of foods will be permitted. Deliveries of food to the event are not allowed. Come prepared with food items before entering the gate at the event site. Alcohol is not permitted. 

Are there any additional items or activities not permitted?
Yes. No alcohol, drugs, smoking, vaping, etc. No fireworks, laser pointers, drones, kerosene lamps or open flames, and yard games will be permitted. No tents, tarps or other structures will be allowed to be setup on parking lots or vehicles. No pets or animals will be allowed. This includes emotional support animals.

Can I leave the hatchback of my SUV open of sit in the bed of my pickup truck?
You may open your hatchback to watch from the rear of your vehicle but when open it cannot impede the view of other guests behind you.  You are able to back into a parking spot to watch from the rear of your vehicle or from the bed of a pickup truck.

Can I leave my vehicle run during the show?
If your vehicle needs to run during the event it must not impose on other guests. This includes loud engines and mufflers, excess fumes, or exhaust, etc. Please be aware and courteous of others around you so you do not impede their ability to view and enjoy the concert.

What happens if it rains?
The concert is rain or shine (or snow).

Can we come and go from the event?
Once you arrive you will not be allowed to leave and return to the event.

Will restrooms be available?
Portable restrooms and handwashing stations will be available onsite.

How do I scan my ticket?
When you arrive, you will present your ticket for contact-free scanning. If you chose to have your ticket emailed to you, please look for an email from ticketoffice@unwsp.edu. Your ticket will be a pdf attachment in the email from the Ticket Office.