University of Northwestern Music Department Presents four separate performances featuring UNW Music Faculty artists.
On Sale: Wednesday, August 1, 2018
All concerts will be held in Nazareth Chapel and are general admission.
Cost per performance:
$12 Adults
$10 Senior (65+), Student, and UNW Alumni
UNW Faculty and Staff are allowed two complimentary tickets to these performances, available in person at the ticket office. UNW Students are allowed one complimentary ticket, available in person with UNW Student ID at the ticket office.
---
Duo Piano
Tuesday, September 18, 2018
7:30 PM

Doors open at 7:00 PM | Nazareth Chapel

Pamela Sohriakoff, Herbert Johnson, and friends

UNW Adjunct Instructor and Collaborative Pianist Pamela Sohriakoff is joined by guest artists Dr. Herbert Johnson, piano; Ian Allison, double bass; and Zach Miller, percussion, for an exciting evening of music. Their impressive repertoire fuses classical and jazz musical stylings in pieces by Milhaud and Bolling, while also featuring a poignant work by local composer Jonathan Veenker.

Milhaud - Scaramouche pour deux pianos, op 165b
Veenker - Three Movements for Two Pianos
Bolling - Sonata for Two Pianists, Percussion and Double Bass
 
---
WindWorks Quintet
Thursday, October 4, 2018
12:50 PM

Doors open at 12:20 PM | Nazareth Chapel

Dana Maeda, oboe, and friends

To celebrate their 25th anniversary, the WindWorks Woodwind Quintet invites you to join them for an afternoon of music that draws on their cherished history together. UNW Adjunct Instructor Dana Maeda is joined by Kay Sahlin, flute; Jo Ann Polley, clarinet; Cindy Bailey, bassoon; and Becky Jyrkas, horn.

Arnold - Three Shanties for Wind Quintet
Amundson - Sempre Dolce
Vaughan Williams - Charterhouse Suite
Cambini - Quintet No. 3 in F Major
Parker - Mississippi Five
 
---
Duet for Flute & Horn and More
Tuesday, January 29, 2019
7:30 PM

Doors open at 7:00 PM | Nazareth Chapel

Karen Baumgartner, flute
Dr. Jenna McBride-Harris, French Horn

Join two of UNW's newest Adjunct Instructors, Karen Baumgartner and Dr. Jenna McBride-Harris, for a refreshing evening filled with music of our time.
 
Akshaya Tucker – I Heard God Whisper for Flute and Video
Sigurd Berge – Horn-Lokk (Horn Call)
Walter Gieseking – Sonatine for Flute and Piano
Christoph Nils Thompson – Sonata for Horn and Piano
Jan Bach – Four 2-Bit Contraptions for Flute & Horn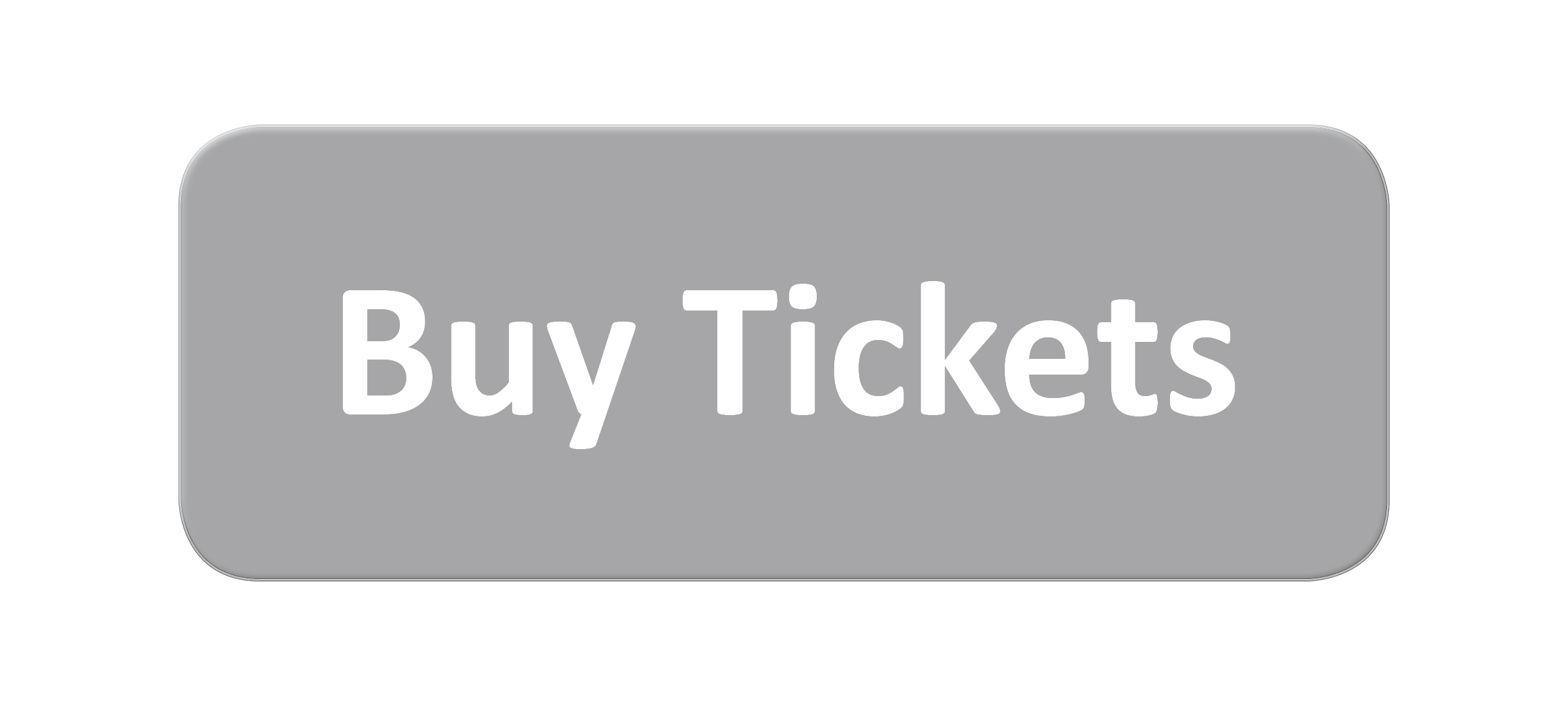 ---
Trios, Sonatas, and Hymns
Tuesday, April 9, 2019
7:30 PM

Doors open at 7:00 PM | Nazareth Chapel

Dr. Richard Lange, piano
Diane Tremaine, cello
Dr. Dan Musselman, composer/piano

Join UNW faculty Dr. Richard Lange; Diane Tremaine, and Dr. Dan Musselman with special guests Sachiya Isomura, cello and Catherine Schubilske, violin for an enjoyable evening of trios, sonatas, and hymns.
 
Shostakovich – Piano Trio No. 2 in E Minor, op. 67
Brahms - Cello Sonata No. 1 in E Minor, op. 38
Musselman - Hymn Improvisations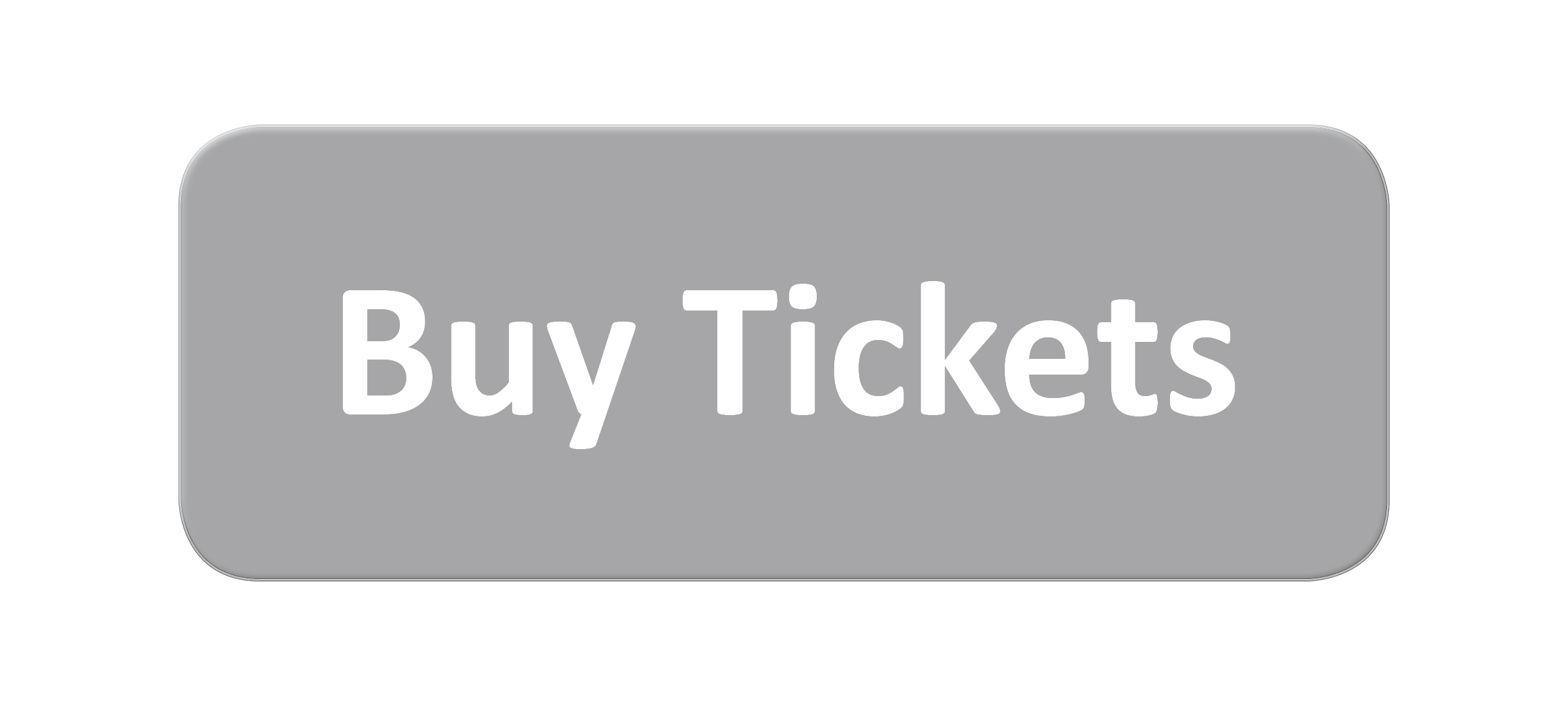 Venue Location:
Nazareth Chapel | Nazareth Hall
University of Northwestern - St. Paul
3003 Snelling Ave N
St. Paul, MN 55113
651-631-5151