Set Apart Conference 2023
In partnership with the University of Northwestern - St. Paul, 98.5 KTIS & Faith 900 AM.
Set Apart is a vibrant, regional conference built up the foundation of God's Word, a cherished time for women to listen, learn, connect and be encouraged in their faith, experience meaningful worship, dynamic workshops, and fellowship with sisters in Christ. This year's Keynote Speakers are Nicole C Mullen and the second speaker will be annouced soon.
 
---
In Person Event Dates:
Friday March 3, 2023 beginning at 8am
Morning Coffee, Fellowship & Registration begins at 7:30am in the Totino Fine Arts Building
Conference concludes at 4:30pm

Saturday March 4, 2023 beginning at 8am
Morning Coffee, Fellowship & Registration begins at 7:30am in the Totino Fine Arts Building
Conference Concludes at 4:30pm

Ticket Prices: General Admission Seating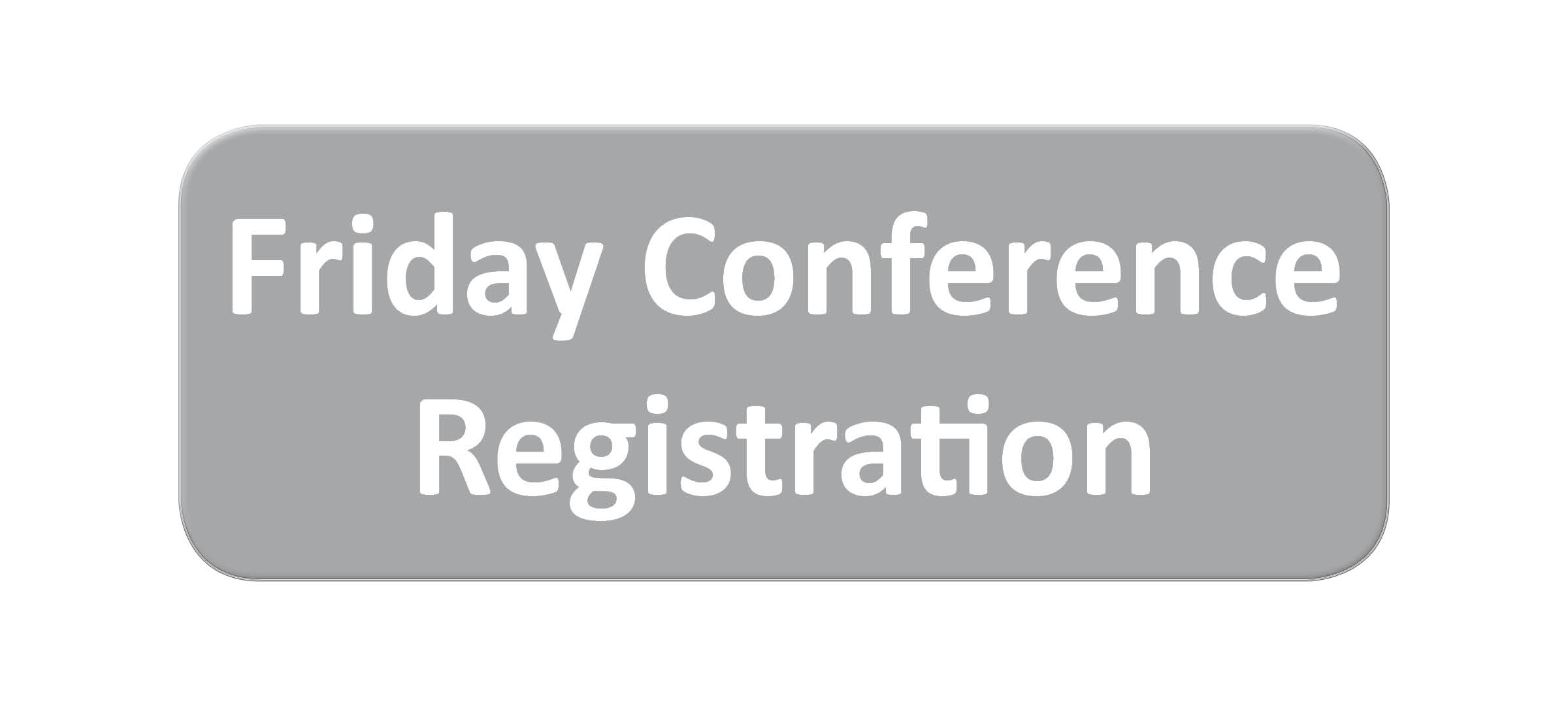 Week of Conference Rate | Friday = $75 per person
February 28 through conference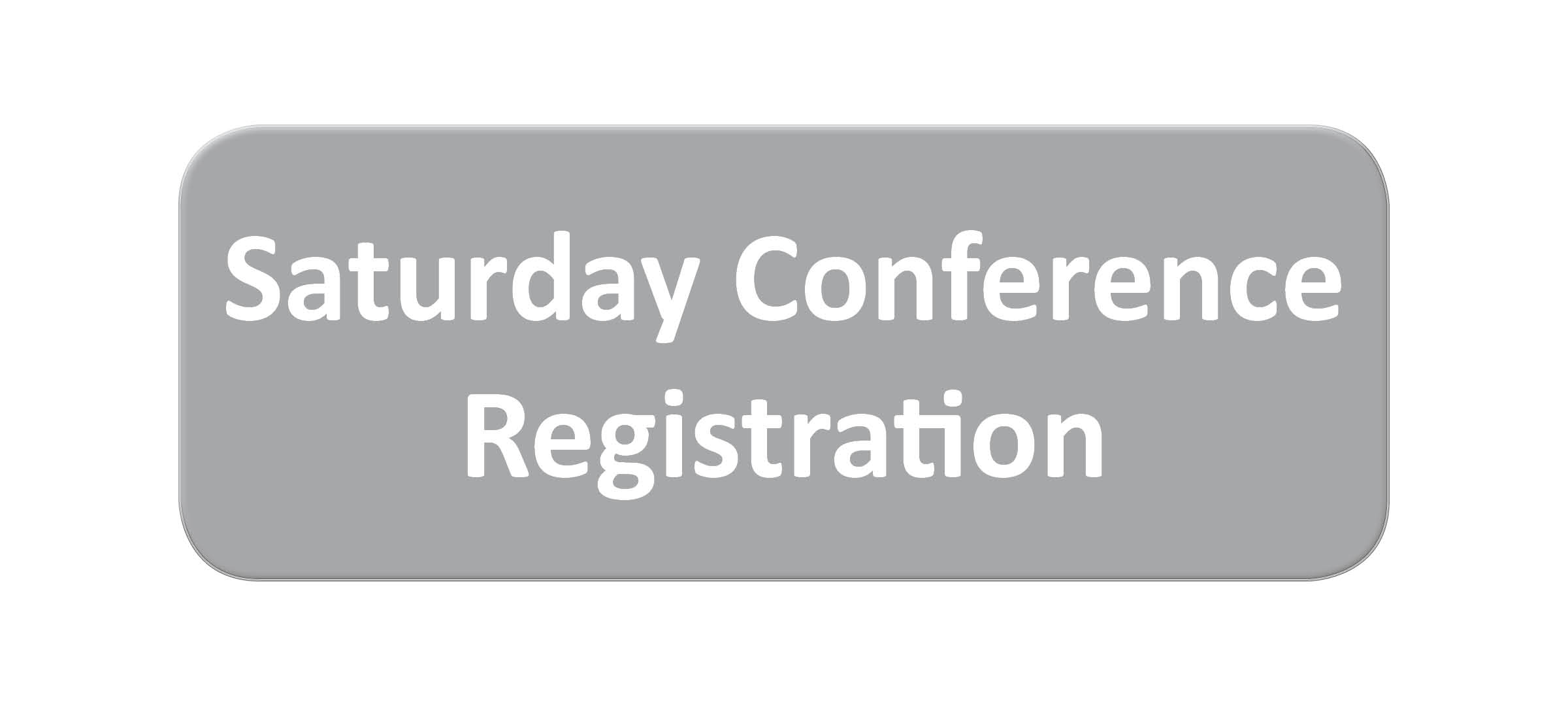 Week of Conference Rate | Saturday = $80 per person
February 28 through conference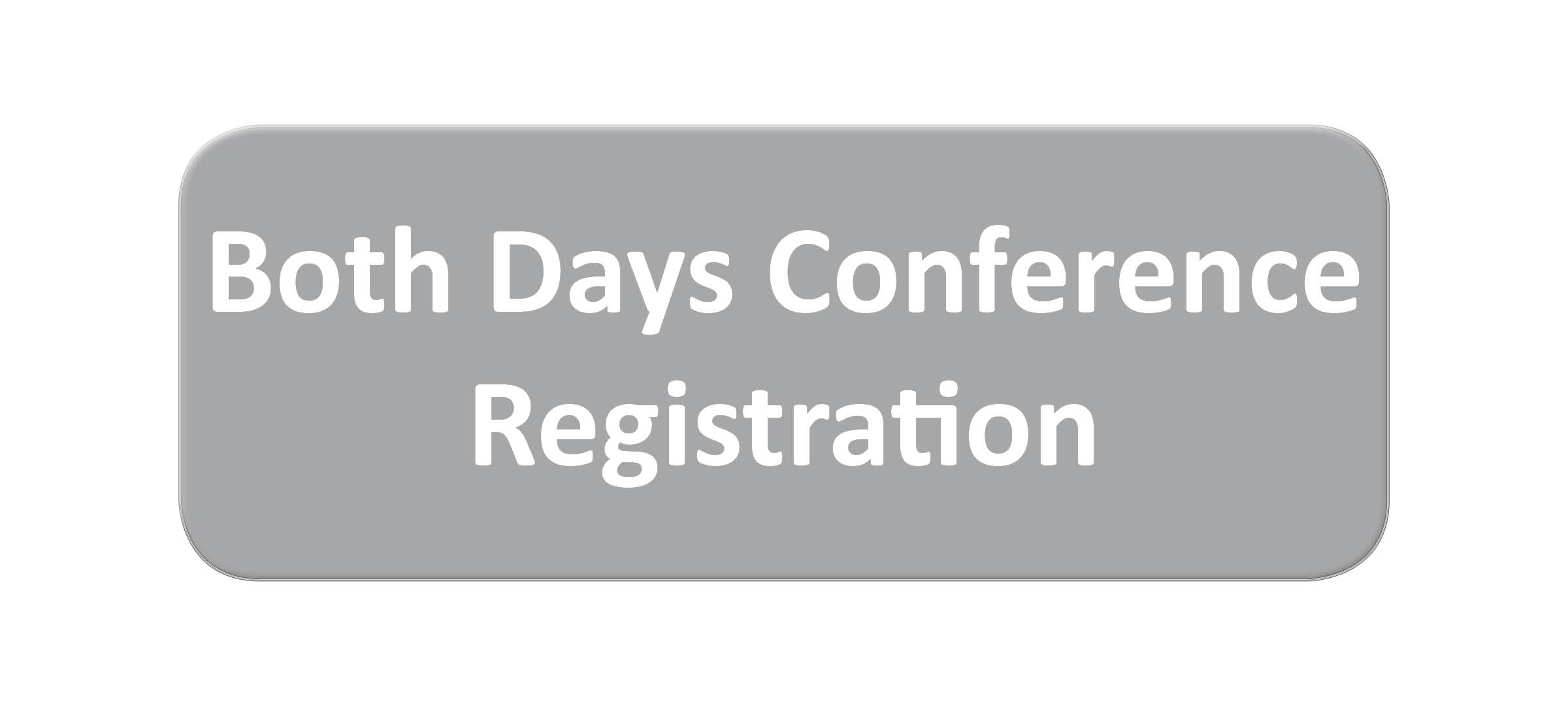 Week of Conference Rate | Friday & Saturday = $135 per person
February 28 through conference


Group Rate Conference Registration   (October 11, 2023  - March 4, 2023)
Friday Only - $60 per person
Saturday Only - $60 per person
Both Days of the Conference - $110 per person
Groups registration is available for groups with 10 or more women attending the conference. Please call the Ticket Office to place your group order.

Week of Conference Registration  (February 28, 2023  - March 4, 2023)
Friday Only - $80 per person
Saturday Only - $80 per person
Both Days of the Conference - $135 per person

  Discounted pricing is available for UNW Staff, Faculty & Alumni. For discounted pricing, please call the Ticket Office at 651-631-5151 or email at ticketoffice@unwsp.edu for the promo code.  

Lunch Options
A delicious lunch is included with your registration. When registering for the conference, please choose your lunch preference for all the women you are registering for.

Friday Lunch Times
11:00am & 12:15pm
11:45am is Sold Out

Saturday Lunch Times
11:00am & 12:15pm
11:45am is Sold Out

The Speaker Luncheon provides a catered plated lunch in our elegant Nazareth Great Room. The Luncheon an energetic and multi-facted conversation with KTIS radio personalties and one of our conference speakers. The cost for the Keynote Luncheon is $25 per person per day.

SOLD OUT - Friday March 3, 2023 at 11:15am | Speaker is Keith Stevens
SOLD OUT - Saturday, March 4, 2023 at 11:15am | Speaker is Laurie Short

Virtual Registration Pricing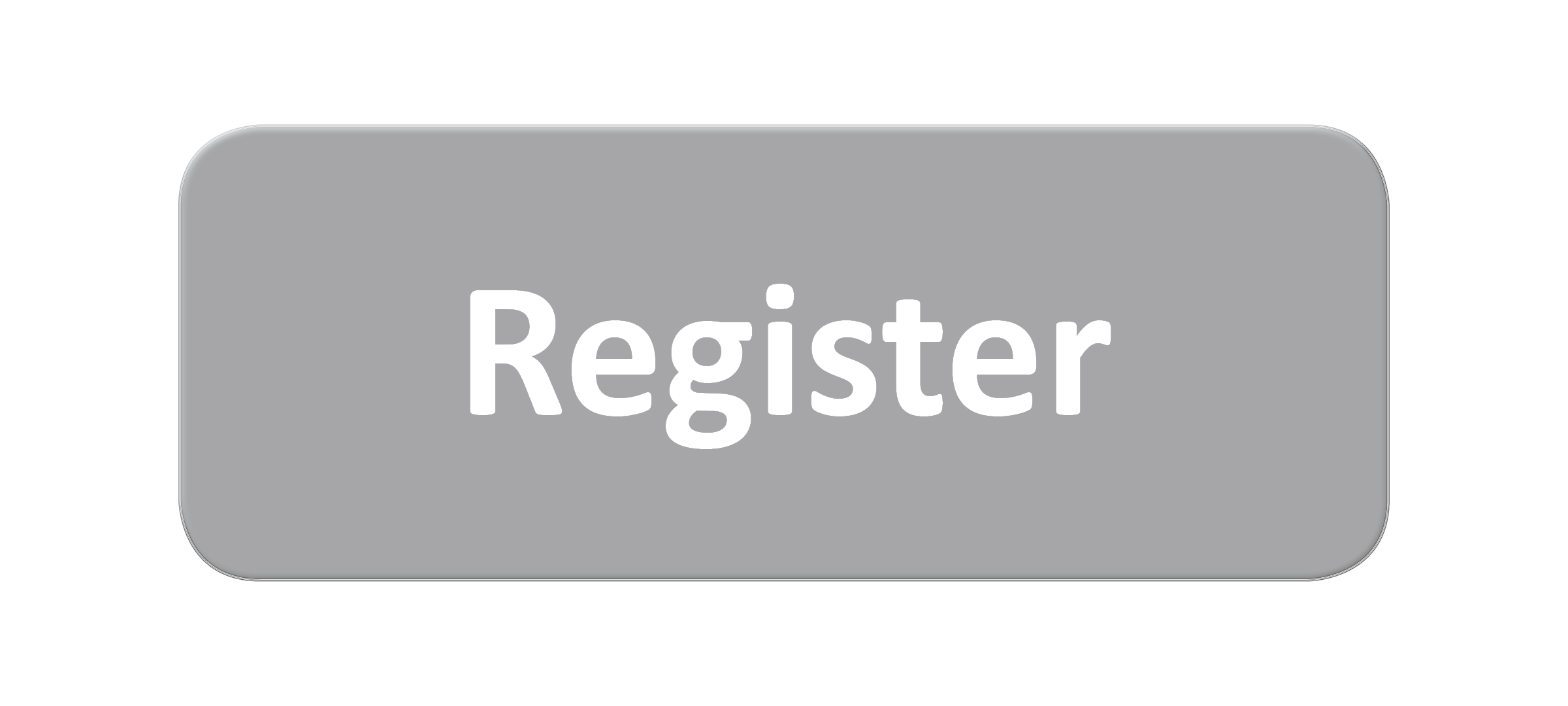 Virtual Registration | $69 per person

Group Virtual Registration | 10 to 19 women - $59 per person
Group Virtual Registrtaion | 20 to 29 women - $49 per person
Group Virtual Registration | 30+ women - $39 per person

Virtual Add-On | $25 | Pricing for Guests that attended the conference in person
Guests attending the Set Apart Conference can purchase the Virtual Add-On event any time.  Please call the Ticket Office to purchase!

The Virtual event will be available April 1, 2022 through May 31, 2022.
The Virtual Event includes:
Conference Welcome
4 Keynote Addresses
8 Workshops - including featured workshops 
---
For additional conference information, please visit
setapartconference.com
Venue Location:
University of Northwestern - St. Paul
3003 Snelling Ave N
St. Paul, MN 55113