Sponsored by World Vision, Altura HealthShare, Dorsett Automotive
WBGL Soul Identity Women's Conference
We've created a space of worship and belonging for you to experience the beauty, power, and grace of God. Soul Identity Conference seeks to inspire women to be aware of who you are in Christ and awake in your moment in history. This is a Sisterhood that carries the mission to see women positioned and ready to lean in and hear their story as God means it to be told. This year's guests include Speaker and Author Lisa Bevere along with artists Tasha Layton and Hope Darst.

Scripture: Yet you, LORD, are our Father. We are the clay; you are the potter; we are all the work of your hand. Isaiah 64:8

Topic: SURRENDER. We invite you on a quest towards a fully surrendered life in Christ, an abundant life full and overflowing.
"A life wholly surrendered to God is one of the most beautiful and powerful forces in the world."
Visit WBGL for more conference information.
Event Date:
Saturday, September 24, 2022

Event Start Time:
9:00am to 5:00pm
Doors open at 8:00am
Event Venue:
Vineyard Church


1500 N Lincoln Ave


Urbana, IL 61801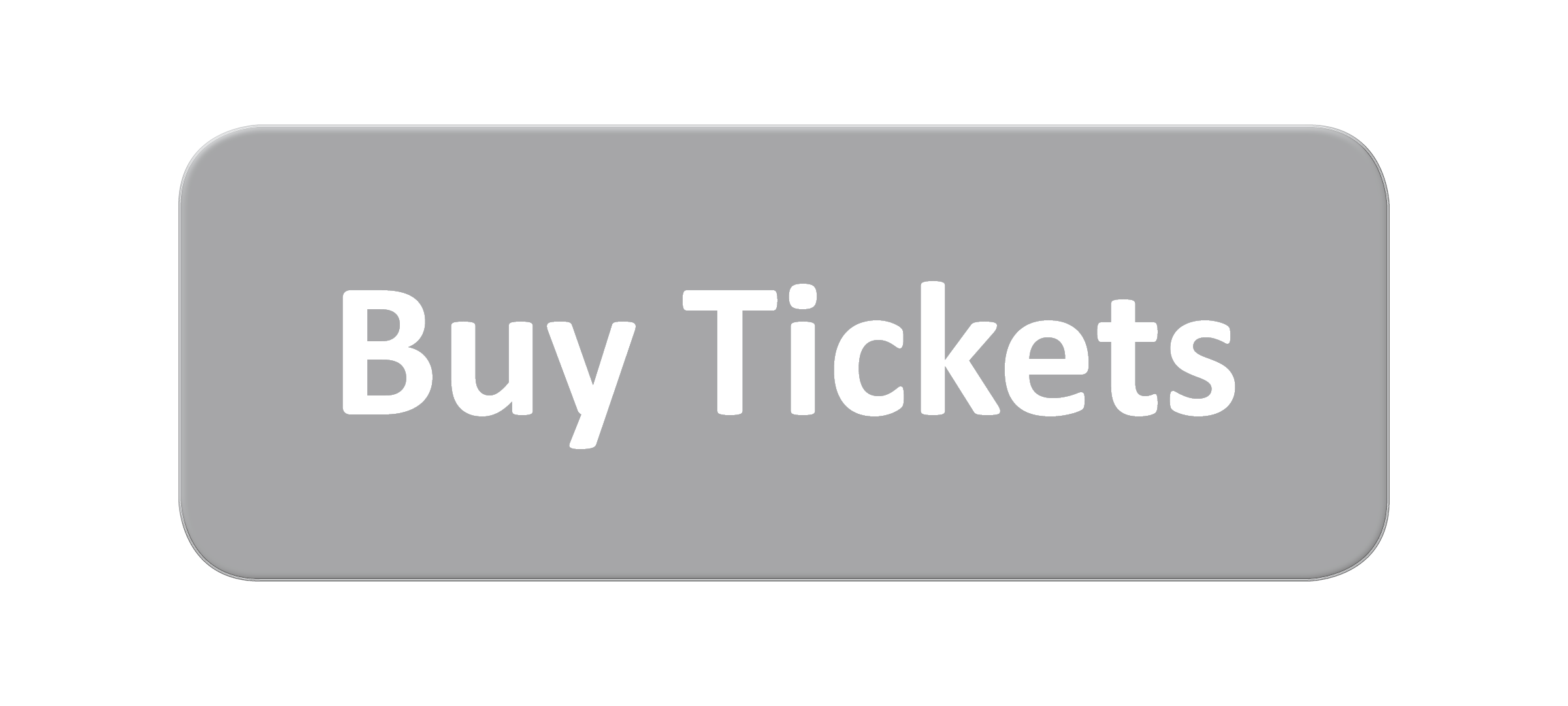 Conference Registration - $65

Donate a Ticket - $65
 - Purchase a Donation Ticket to be placed in a "Pay it Forward" ticket bank for those guests who cannot afford to attend the event.

This conference is for high school-aged women and up.  We politely request no children in attendance.
If you are registering for more than one woman, please be sure to enter the guest's first and last name and email address in the appropriate space during the registration process.

- A $3 ticketing fee will be charged per ticket.

Conference Registration does include lunch from Panera:
Please choose a lunch for each registration. The following options will be available for you to choose during the registration process.
Deli Turkey Sandwich (turkey breast, emerald greens, vine-ripened tomatoes, red onions, salt and pepper on Country Rustic Sourdough) | served with chips, a small cookie, a pickle, and a bottle of water.
Mediterranean Veggie Sandwich (zesty sweet Peppadew piquant peppers, feta, cucumbers, emerald greens, vine-ripened tomatoes, red onions, hummus, salt and pepper on Tomato Basil Bread | served with chips, a small cookie, a pickle, and a bottle of water.
Seasonal Greens Salad (arugula, romaine, baby kale, and red leaf blend, grape tomatoes, red onions, and cucumbers tossed with Greek dressing) | served with chips, a small cookie, a pickle and a bottle of water.
Smokehouse BBQ Chicken Sandwich (smoked, pulled chicken, BBQ Sauce, red onions, aged white cheddar, and fizzled onions on Classic White Miche) | Served cold with chips, a small cookie, a pickle, and a bottle of water.

Please be sure to indicate any dietary restrictions we should be aware of during the registration process.


How do I request a free ticket from the "Pay it Forward" ticket bank?
Generous attendees are purchasing tickets to donate to guests who cannot afford to attend the event. Limit of 2 requests of donated tickets per household/email. A donated ticket request is not guaranteed. You will be notified if your request can be fulfilled. Please click HERE to request your ticket. 


Please call or email if you have any questions:
Ticket Office Contact Information
Call 651-631-5151 or 1-866-821-5151

Email ticketoffice@unwsp.edu

The Ticket Office Summer hours are from 9am to 2pm Monday - Friday