Rend Collective
Campfire Tour
Presented by Echo Concerts
Help us celebrate 10 years of Campfire! It feels like just yesterday that we brought our instruments to a chilly Northern Irish beach and sang around the campfire with a few of our friends. We had no idea we were standing at the edge of a global worship movement! (It didn't feel all that spiritual at the time - my outstanding memory of the occasion is that Gareth permanently singed his leg hairs!)

We've been trying to work out how to celebrate this big landmark and we realized we couldn't do it without you! So we're putting together a completely different kind of tour -all the cosy campfire feelings and folksy nostalgia of that era, plus we're going to play all the new classics we've written since then…but presented in a totally new way. Basically all the stuff you (hopefully) love about Rend.

This is a completely different live show - even if you've seen us 10 times already this year, you haven't seen this!

Come and join us - there's nothing quite like a Campfire.
TICKET PRICES
See price descriptions under policies
DELUXE (Orch I-III)  | $75
Reserved (Section II) | $45
Reserved (Sections I, III, IV)  | $36
Reserved (Sections V & VI) | $24

Fees will be charged per ticket.
BUY TICKETS
Online or call 651.631.5151
PRESENTED BY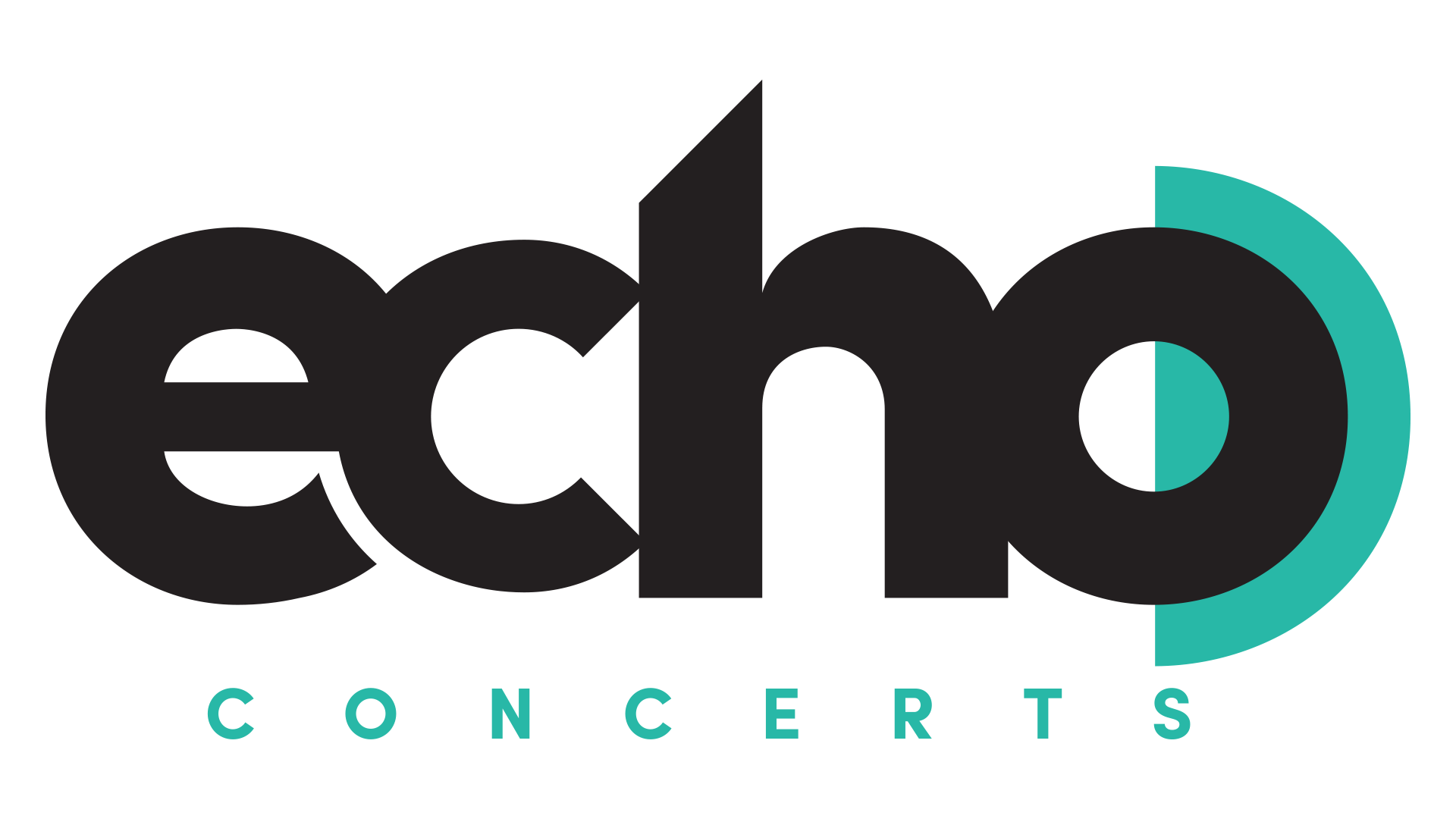 TICKET POLICIES
EVENT SEATING
Seating for this event is reserved. ADA and wheelchair seating is available in Sections I & III, Row T.
REFUNDS & EXCHANGES
For Echo Concerts events, refunds not available.
DELUXE TICKETS
DELUXE includes: best seats in the venue and a photo with the band after the concert concludes!
TAXES & FEES
Fees will be charged per ticket.
Ticket fees range from $6.75 - $8.75 and are based on the price of the ticket.
PARKING
Free parking is avaiable on the University of Northwestern campus. Handicap parking is avaiable near the Knight Performance Hall.
Click here for the UNW campus map.