YOU'RE A GOOD MAN, CHARLIE BROWN
FEBRUARY 22-MARCH 2, 2024

book, music and lyrics by Clark Gesner
additional dialogue by Michael Mayer
additional music and lyrics by Andrew Lippa
directed by Jennifer Hunter

Though considered a "good man" by his friends, Charlie Brown can't seem to win the heart of the Little Red-Haired Girl. Nor can his friend, Lucy, win the heart of her crush, the piano-playing Schroeder.  Meanwhile, Snoopy and Linus daydream and the rest of the entire Peanuts gang battle with kites, school, baseball and misunderstandings before finally coming to realize what makes them truly happy.
BUY TICKETS
For group tickets, please call 651.631.5151.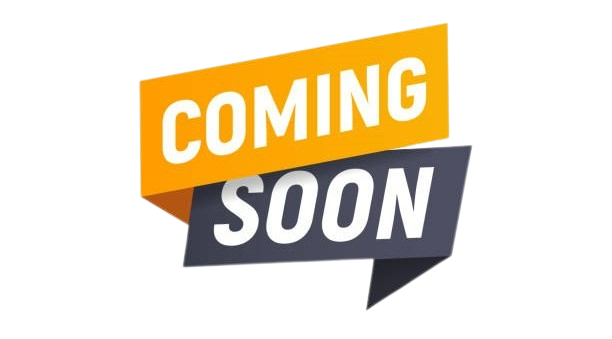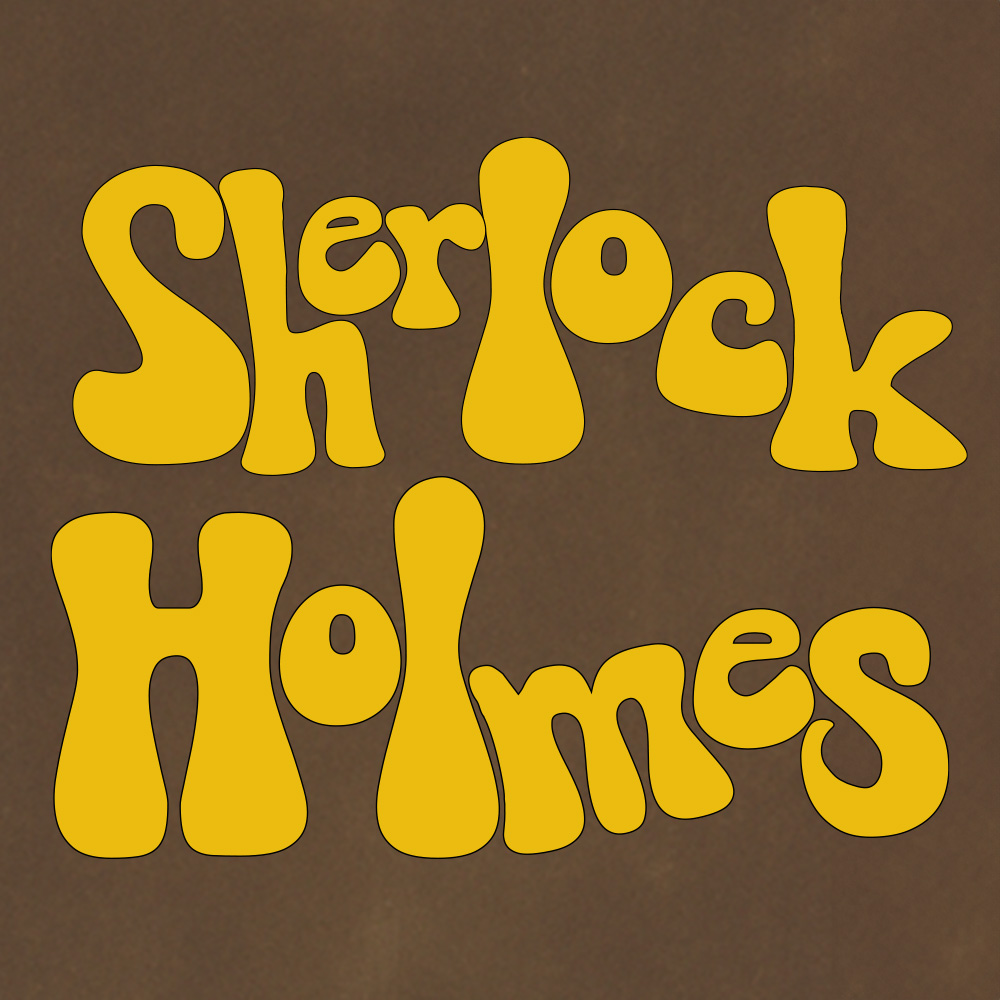 TICKET POLICIES
REFUNDS  & EXCHANGES

For UNW Music & Theatre events, refunds are available up to one week prior to the event date. You must contact the Ticket Office by phone or email to request your refund. All tickets must be returned to the Ticket Office before a refund can be issued. No refunds are available the week of the event. No refunds are given for differences in full price tickets versus discounted priced tickets. No refunds are given for duplicated web orders. If you ordered tickets for the wrong date, do not purchase a second set of tickets - contact the Ticket Office and we will assist you with an exchange. 

Exchanges are available up to 24 hours prior to the event date on your ticket. Exchanges are only possible if there are multiple performances for a particular event and are based on availability. Season ticket holders may exchange their season tickets up to the time of the performance.