98.5 KTIS Joyful Noise 2020 - Update
98.5 KTIS has decided to postpone Joyful Noise 2020 and move it to 2021.
We are already working hard to take everything great that we have planned for 2020, and make it even better.
You make Joyful Noise amazing and it could not happen without YOU! The health and safety of everyone at Joyful Noise is very important to us. Due to so many unknowns surrounding the COVID-19 pandemic, we do not feel like we can continue to move forward with Joyful Noise 2020 as scheduled.

Mark you calendars !
Joyful Noise | June 11 & 12, 2021
National Sports Center in Blaine, MN
Outdoor Musical Festival | Event is Rain or Shine
Festival Seating is General Admission




EARLY ENTRY General Admission Wristbands*
Guests who purchase the new Early Entry option will be able to get into the festival
1 hour before gates open. There will be a designated Early Entry gate.
On Friday, June 11 - gate opens at 3:00pm instead of 4:00pm
On Saturday, June 12 - gate opens at 8:00am instead of 9:00am
Early Entry does not give the ability to save spaces for others who do not purchase Early Entry bands.
*Limited Number of Early Entry Wristbands Available
*Please request wristbands for all Children 4 years and younger you are bringing with you to the Festival.
**Graduating Seniors must show proof of Graduation at Ticket Tent at the Festival. Please visit joyfulnoisefest.com for proof of Graduation ideas. Graduating Seniors with proper proof receive a free ticket at the Ticket Tent. Please do not purchase a ticket for the Graduating Senior.
    For more information on
        Joyful Noise 2021
    visit joyfulnoisefest.com.

   2021 Joyful Noise Sponsor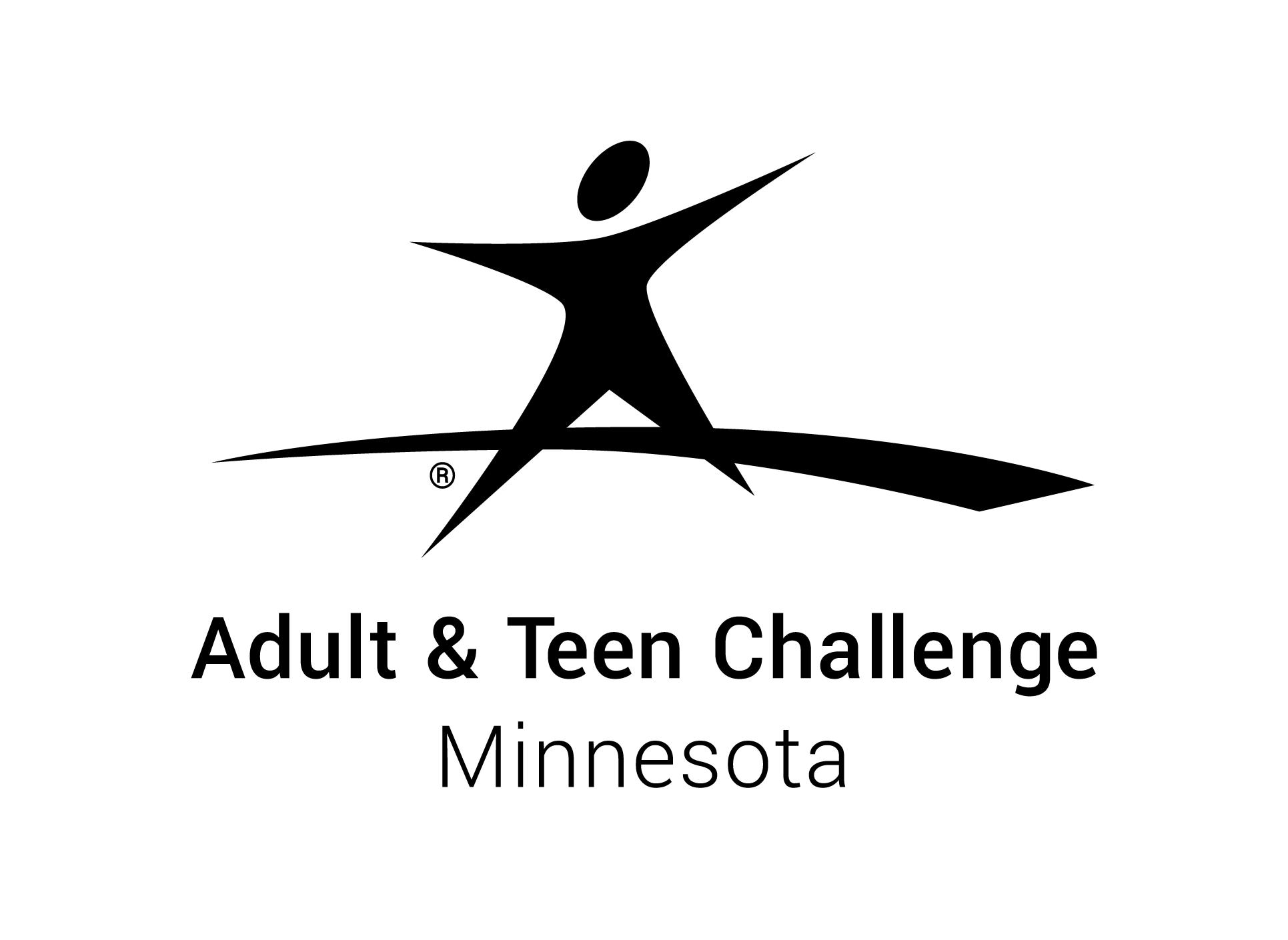 CONTACT THE TICKET OFFICE
Order tickets online or purchase by phone 651-631-5151 or email ticketoffice@unwsp.edu.
The Northwestern Ticket Office is currently closed due to Minnesota Shelter In Place order. Emails will be checked regularily by staff and all phone calls will be required to leave a voice message and will be responded to as soon as possible.
Your Credit Card Charges will appear as Northwestern Tickets.
Event Wristbands will be mailed in May 2021.